Guaranteed Bed Bug Control in Phoenix, AZ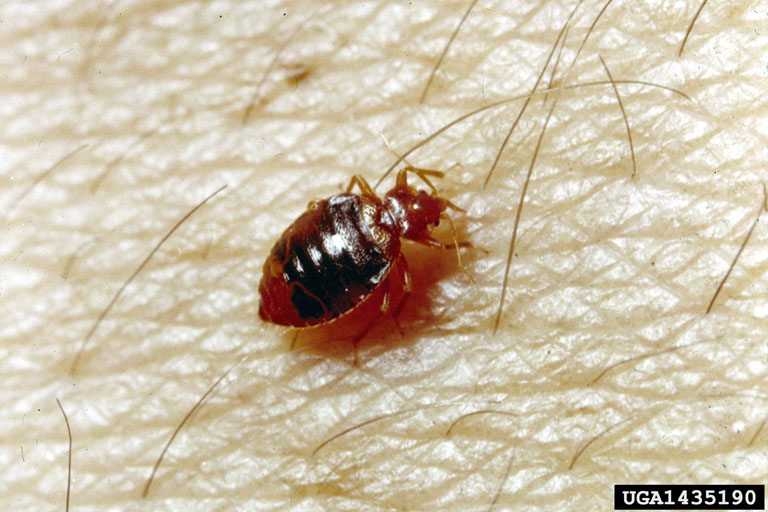 Bed Bugs in Arizona
Join 1000′s of Happy Customers living bedbug FREE in Phoenix Arizona & surrounding areas!
Bed Bugs
are a common problem in Phoenix AZ and surrounding cities. A
bedbug
infestation has nothing to do with cleanliness – you can pick them up in the finest hotels! Bed Bugs are very good HITCHHIKERS, & spread easily. Responsible Pest Control provides GUARANTEED Control of Bedbugs in the Greater Phoenix Valley.
Bedbug Control Program Steps:
3) Two Follow-up Treatments
4) Clearance Inspection
Bedbugs Sources:
Hotels/Motels
Public Transportation
Thrift store or garage sale items not properly laundered before placed in home.
Visitors can bring them in on their clothes or luggage.
For Guaranteed CONTINUAL Bed Bug control, we offer MONTHLY or Bi-monthly Maintenance.
Don't let the bed bugs bite!
Responsible Pest Control
Reviewed by: Rebecca on April 22.

Very knowledgeable, great service. We're keeping them!

"Responsible Pest Control Services is a great service. We had a pest problem that our previous pest company was not dealing with…they actually had been treating for the wrong kind of bug. We hired Responsible Pest Control and they have taken care of the problem in 3 service visits.Initially, we called around and got bids from a few different companies. David with Responsible Pest Control personally met with me and did our first 2 services. He was very knowledgeable.Our contract with them is for 10 units twice a month, every other week. They also have been doing other things for us like exterior spraying to seal the building and including extra products in our regular contract rate.I will refer Responsible Pest Control Services to anyone I know. We are definitely keeping the service!Rebecca Short Manager The Park in Tempe Apartments
Rating:5.0
Providing Guaranteed Bedbug Control in Phoenix, Mesa, Scottsdale, Glendale, Chandler, Gilbert, Queen Creek, & surrounding areas.
More From Responsible Pest