Bed Bug Facts in Phoenix Valley, AZ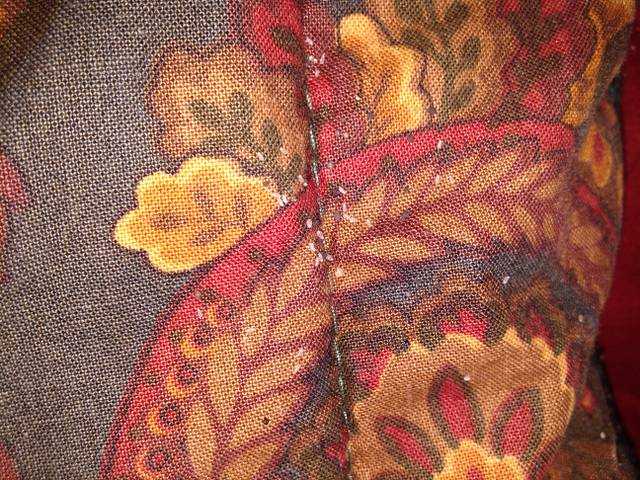 Bed bugs are usually nocturnal eaters, feeding when residents are sleeping, BUT bed bugs will adjust their schedule to the sleeping hosts habits.
What Are Bedbugs?
How Do You Get Bedbugs?
Signs of Bed Bug Problems
Bed Bugs in Phoenix AZ areas are becoming a very common problem for landlords & renters alike. Join 1000′s of Happy Customers living Bedbug FREE in Phoenix Arizona & surrounding cities!
A bed bug infestation has nothing to do with cleanliness – you can pick them up in the finest hotels! Bed Bugs are very good HITCHHIKERS, and VERY easily transported. Once introduced to a home, they spread fast. Bed Bugs usually stay in cracks and crevices during the day, and come out to FEED at night. (Unless you sleep during the day…They'll adjust their schedule to Yours!)
Providing Bed Bug Pest Control in Mesa, Phoenix, Glendale, Gilbert, Scottsdale, Chandler, Queen Creek, AZ & surrounding areas.
More From Responsible Pest