Where Do Bedbugs Come From?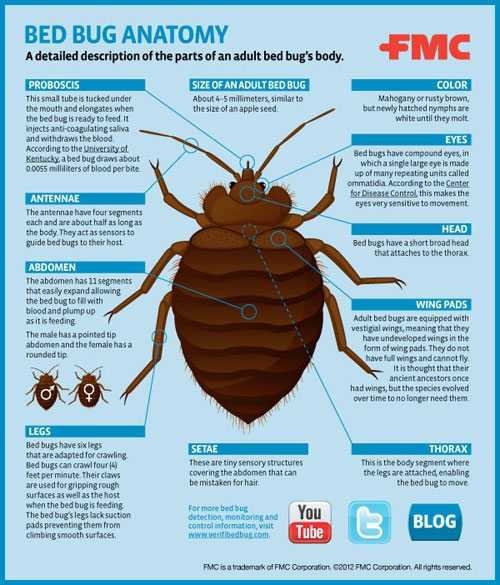 Sources of Bedbugs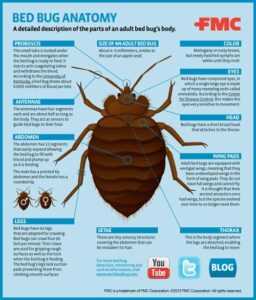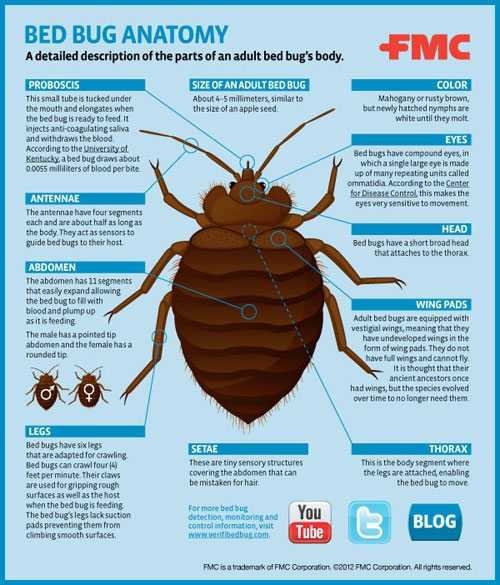 Bedbug prevention requires you to know where bedbugs come from. There are many different ways Bedbug infestations get started:
Used Furniture & Items
This is a very common source of bed bugs! Don't buy refurbished mattresses or couches. If you buy new furniture, pick it up. Furniture delivery trucks also take away used furniture, and can have bedbugs in them. Don't rent furniture. Don't store other people's furniture at your home. If you help someone move and have other people's things in your car, inspect your car after their things are gone. Inspect all garage sale furniture or antique store furniture first, and thoroughly clean. Inspect all used books, and things, before you buy them. If you shop at a thrift store, put items right into the washer and dryer when you get home!
Travel
Check for: Bedbugs (similar in size and shape to a tick but they have a rusty reddish color), Bedbug spots (several little black spots in a group), and Bedbug's eggs (look like little tiny pieces of rice).
Pull all bedding back.
Look under the mattress tag.
Look in the side seams of the mattress.
Check the box springs.
Inspect the back side of the head board.
If you find bedbugs or their fecal sign, report it to management, and get another room.
Luggage
When packing to travel use a soft bag (like a duffel bag or backpack) to pack instead of hard luggage. (You can put this in the dries when you get home)
Inspect the luggage stand provided, and use it for your luggage instead of a bed or floor.
Keep you things in your luggage, don't use the furniture provided.
Inspect the closet for bedbugs and fecal matter.
Do not put your shoes or anything under the bed.
When you get home, unpack in a laundry room and launder everything immediately.
Inspect all your luggage and things for bedbugs upon returning home.
If you thing you picked up bedbugs in your luggage: Put it in a sealed plastic bag with a fumigation strip, or put the sealed plastic bag in the HOT sun for a few days, or put it in the dryer.
Other Sources
Friends and relatives
Work
Public Transportation
Restaurants
Schedule Online, or Call 480-924-4111 or 623-455-5460
Responsible Pest Control serving Mesa, Chandler, Scottsdale, Phoenix, Gilbert, Queen Creek, Maricopa, & surrounding areas.
More From Responsible Pest