How to Choose the Best Pest Control Company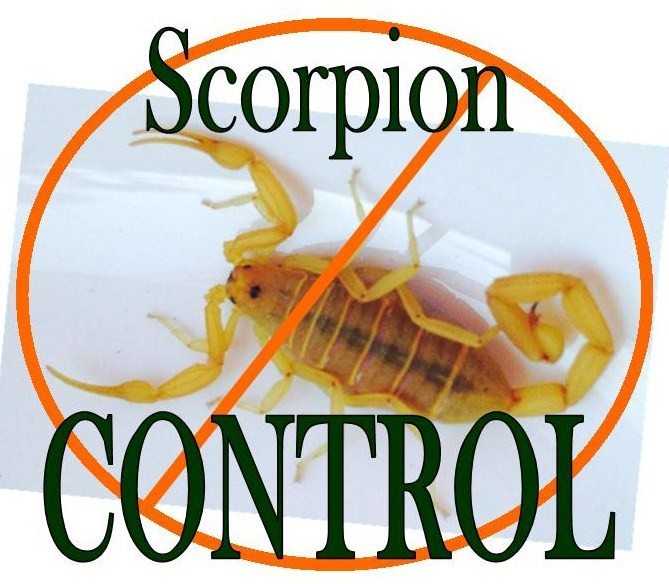 Pest Control Choices
When it comes to pest control there are so many choices! Choosing the best pest control company for your needs is a snap by following these three easy steps first. No one wants to spend the time and money hiring a pest control company to end up frustrated with lousy service and continual bug problems. Avoid frustration by determining target pests, taking advantage of REVIEWS, and asking important questions!
Target Pests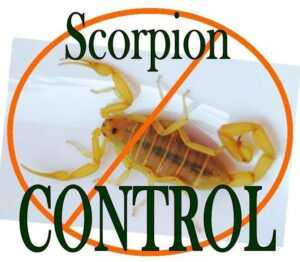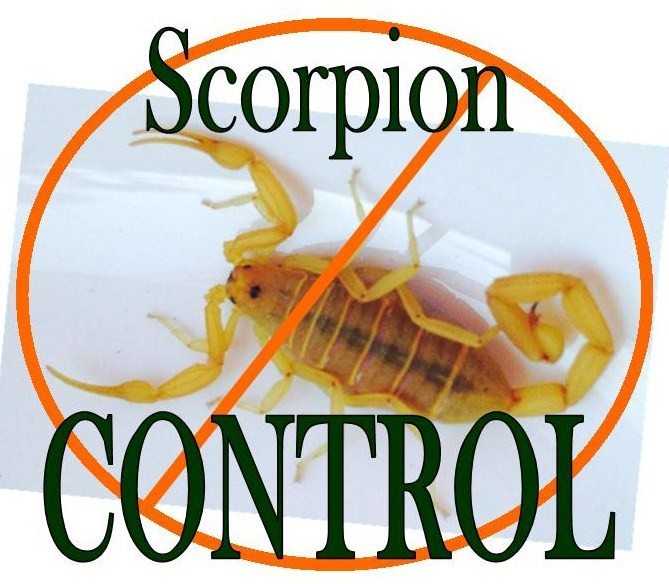 1. Determine your target pests. Several pest control companies excel in controlling certain pests! For example, If you have a scorpion problem, you'll want to look a company that specializes in scorpion control and has the most success eliminating scorpion problems. Pest Control companies that focus on Termite Control (or another pest) will probably be less successful with scorpions than a company that focuses on Scorpion Control. So determine your pest issues and concerns and look for companies that focus on those!
Another example is Bedbugs… Bedbugs are an extremely frustrating pest to have in the first place, so hiring a pest control company that can eliminate the problem quickly is the highest priority. Make sure to research a company who specializes in Bedbug control and has good recommendations for bedbugs specifically! Noone wants to keep getting bit after they've had the problem treated professionally!
General pests: If you don't have an infestation of a specific kind, but want a pest control service to prevent problems in the future, than your in luck! Most pest control companies focus on preventing problems. General pest control includes the common pests like, Outside roaches, ants, crickets, spiders, earwigs, wasps, beetles, etc. These pests are easily controlled with a general pest control application and control measures.
Read REVIEWS!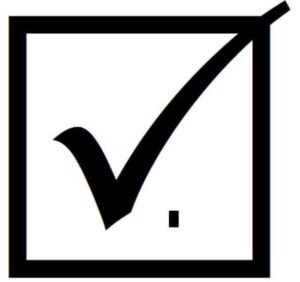 2. READ REVIEWS! – People LOVE to talk and be heard, and this comes in handy when looking for a great pest control company too! You can learn soooo much about a companies expertise, strengths and weaknesses by reading REVIEWS! They say hindsight is 20/20, and that couldn't be truer! It also applies to choosing a pest control service provider too. BUT you don't have to wait till AFTER you've hired a company to see things clearly. It's much easier to learn about a company first by other peoples experiences.
People want to share their findings with you and help you make a good choice! Ask a neighbor or close friends about their pest control companies, and take advantage of verified online reviews on GOOGLE, yelp, and other verified online review sources!
If a company specializes in certain pests you will see that reflected in their reviews! For example: If you're reading reviews about XYZ Pest Control and every other review says they do great with roaches, than you will know that they excel in roach control. So, if you're needing a company that excels in the control of a certain pest look for reviews that reflect excellent control of those pests!
Ask Important Questions
3. Ask the important questions! When you talk to Pest Control offices before scheduling service, make sure to ask the most important questions first! For example: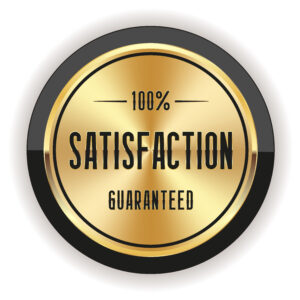 What is your Guarantee? You'll want to make sure that if you still have a problem after your pest control service the company will come back ASAP to take care of it for free until the problem is resolved, or refund your money. Nothing is more frustrating than not getting rid of a pest problem so make sure they guarantee their work in a way that satisfies you!
How long will it take to get this under control? Make sure you know what to expect in terms of time frame to avoid unnecessary frustration with unreal expectations. For example: German Roaches take 3 treatments to eliminate completely and each treatment should be about 2 weeks apart. SO that means that German Roach control will take up to 6 weeks for complete control. Each target pests timing will be a different so know what to expect.
Is there a contract obligation? Most pest control companies require you to sign a contract to get the first service for cheaper. However, there may also be an option to pay a little more for the first service to avoid a contract. There are also lots of companies that DO NOT require a contract at all. These are the companies that have the confidence that they will make you a happy customer and therefore they have no need to lock you into a contract to keep your business!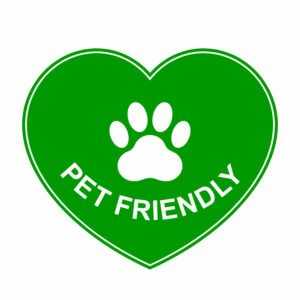 Is the treatment safe for my pets and family? If you have chickens, rabbits, a tortoise, or other special pets, you'll want to make sure the technician treats your yard appropriately for those specific types of pets.
Are there things I need to do before or after service? Make sure you know what you can do to prepare for the best pest control service so that it can be most effective like moving boxes or doing your yard work. Likewise there may be things that you should do after your service for best results, like waiting to water your yard. The answer can be different depending on your target pests, so make sure to ask!
Who do I contact if I need additional help? Some companies have a general number you can call or text to get extra help if you continue to have a problem. This may be specific office staff or technician who will be there for you whenever you need them! It's nice when you know who to talk to and can get ahold of them whenever you need to! If your more comfortable with one on one professional services, You'll probably want to avoid companies that have a big call center with no specific person ready to help you.
Asking questions about the things that are most important to you will help avoid frustration later down the road by allowing you to avoid unrealistic expectations and hire the best pest control company for you!
Trying to choose a great pest control company can be hard and confusing, but it doesn't need to be! It's easy as pie to get it right the first time when you first determine target pests, take advantage of all those REVIEWS and personal referrals, and ask the most important questions for you before your hire!
More From Responsible Pest