Why Responsible Pest is the Best Exterminator in Phoenix Valley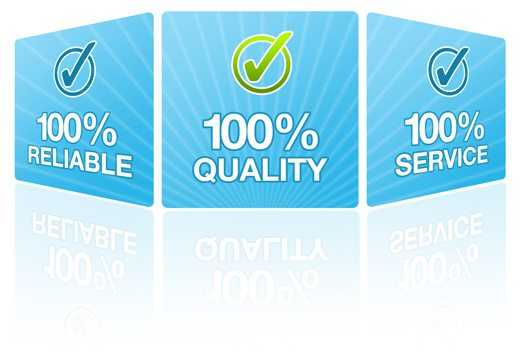 Best Exterminator Phoenix AZ
Service, Effectiveness, Knowledge, Safety, and Value make Responsible Pest Control the Best Exterminator Phoenix AZ! Well… We Try!
Service
If our customers aren't happy, neither are we! We treat you like our business depends on you, because it does. We give courtesy calls a day or two before service, SWEEP down your spider webs, wear booties INSIDE your home, and provide FREE Termite Inspections!
Responsible Pest Control provides the highest level of customer service with clean cut, courteous, and experienced exterminators that set you at ease. Customer satisfaction is the first priority of the office staff, and expert Pest Control Tech's at Responsible Pest Control.
Effectiveness
The best exterminator on earth delivers powerful, effective pest control products and treatment methods setting Responsible Pest Control above other exterminator companies. Our proven scorpion pest control services eliminate and prevent pests from infesting your home and yard all year long with highly effective products that have low toxicity and odor.
Knowledge
Knowledge of pest habits, harboring areas, and their food sources allow Responsible Pest Control expert exterminators to STRATEGICALLY apply product treatments where they are MOST effective! Resolving and preventing desert pests from entering your home, or taking up residence in your yard!
Safety
Implementing the utmost safety standards, and exterminating techniques to allow for your peace of mind! We rely on knowledge based applications where pests live, breed, and feed and don't spray the heck out of your environment. Responsible's expert tech's use proper dosage and noninvasive application methods for the safety of you and your pets.
Value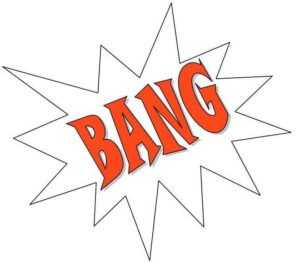 We aim to deliver the whole kit and caboodle, more BANG for your buck, and the whole shebang! Providing old fashioned customer service, knowledge based effective pest control treatments, and responsible methods for the safety of you and your pets! Responsible Pest Control aims to be the Best Exterminator on Earth!
Delivering EFFECTIVE Scorpion & Pest Control in Phoenix, Mesa, Chandler, Gilbert, Glendale, Scottsdale, and Greater Phoenix AZ.
More From Responsible Pest