Black Widow Bite Symptoms – What To Do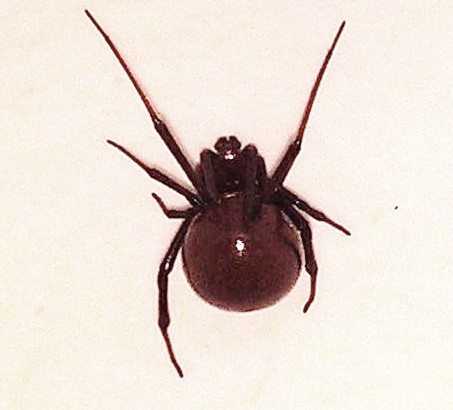 Black Widow Bites
Black Widows are a common pest for residents of the greater Phoenix Arizona Valley. If you've been bitten by a Black Widow Spider, call your Doctor, or go to an Emergency room.
If possible take the spider for identification. Black Widow Spider bites are rarely fatal when treated. Pain from a Black Widow bite is almost immediate, but the actual Black Widow bite isn't always felt. Evidence of a Black Widow bite is local swelling accompanied by two very small red spots where the Black Widow fangs pierced the skin. Pain reaches it's max between one and three hours after bite, and lasts for twelve to forty-eight hours after. Major symptoms of Black Widow Bites are:
High body temperature
High blood pressure
Excessive sweating
Nausea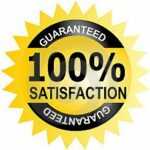 All Responsible Pest Control services are totally guaranteed! Providing superior Pest Control Service by: applying only Premium Products, using Responsible Application Methods for the safety of your family and pets, utilizing our 22+ years of experience, continuing education & training, and giving attention to details. For all customers on regular pest control programs, free retreats are provided between services if ever needed.
Initial service is a "Clean Out" to exterminate pests already inside your home & yard. After a Clean Out, we'll schedule you on your regular pest control program. Our guaranteed services focus on eliminating Pest problems from the outside, Eliminating Pest problems before they get inside! (Interior treatments are free upon request.) Scorpions, Spiders, Roaches, Termites, Bed Bugs, and other pests live all year long in our Arizona Desert! Regular pest control services MAINTAIN a protective barrier around your home & yard all year-round.
Schedule Online, or Call 480-924-4111 or 623-455-5460.
GUARANTEED Termite & Pest Control in Mesa, Phoenix, Glendale, Chandler, Gilbert, Scottsdale, Peoria, Queen Creek, Maricopa, & surrounding areas.
More From Responsible Pest