What to Expect After Pest & Scorpion Control Service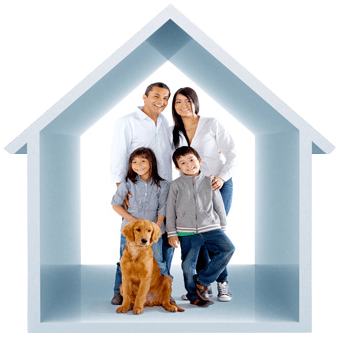 After Your Pest Control Treatment
Once your pest control treatment is dry, you can go ahead and live life normal…..vacuum, mop, and water your lawn, etc!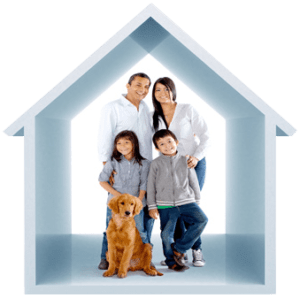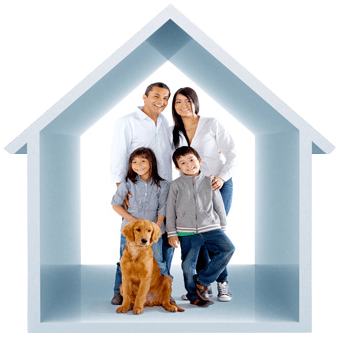 As Pest Control Products dry they bind to the surface they are applied to, and are not readily absorbed by little hands and paws.
It's normal to have an influx of bugs coming out right after scorpion pest control service for a couple days. This can be a bit alarming if you are not mentally prepared.
After your treatment has dried it will continue to kill pests that enter your property for about a month. We highly recommend monthly pest & Scorpion Control service so your treatment does not wear off between services… Especially if you have scorpions!
Professional Pest Control services treat areas bugs live (like cracks and crevices) because that's where bugs like to hide. Insects do not like Scorpion & Pest Control products, and get irritated out of their sheltering areas into the open. These bugs die shortly thereafter, but the size, type of pest, and infestation determine how much time they take to actually die.
Delivering Effective Pest & Scorpion Control in Mesa Phoenix Glendale Scottsdale Chandler Gilbert Queen Creek AZ and surrounding areas!
More From Responsible Pest