Why Do I See More Bugs After My Pest Control Service?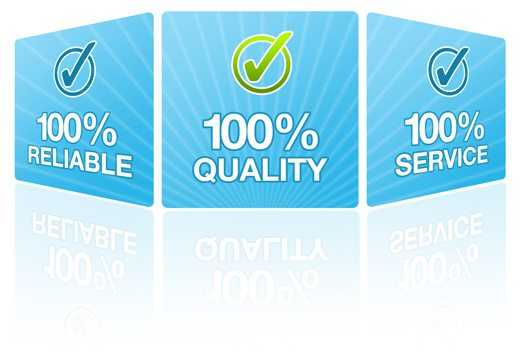 Why Am I Seeing More Bugs After My Pest Control Service?

Because right after your Pest Control scorpions, and other bugs, come out into the open and die.
Professional Pest Control treatments focus on areas that bugs live in; sending them running.
Most pests like to hang out in cracks and crevices around your home and you don't usually see them. However, after a professional pest control treatment you may see more bugs than normal… Because sheltering pests come scrambling out of sheltering areas as they try to escape the product application. Hence, seeing more pests after pest control service is normal as they come out and die. This can happen for a period of time after service, depending on how often you have service and how heavy the bug pressure is around your home and yard.
Scorpions, and other bugs, get slower and generally take a few hours to die after coming in contact with our products. Right after your Pest Control Service scorpions, and other bugs, come out into the open and die. Scorpions will keep coming from: the desert, green belts, and neighboring properties, BUT after coming in contact with our treatment, scorpions, and other pests, get slower and slower till dead. The dying process can take an hour or two.
IF you SEE scorpions, or other bugs, while on our service they will be DEAD, or slow and DYING ~ GUARANTEED or we'll come back and retreat for FREE!
A Common Misconception – "I never saw a Scorpion till I started getting Pest Control."
After starting a Pest Control program, you are bound to see bugs you never thought you had. No, your exterminator doesn't carry around bugs and drop them at your home. Nor do pest control products attract pests. The TRUTH is, they were there before your service and are coming out as they DIE… Yea!
Providing EFFECTIVE Pest Control in Mesa, Phoenix, Glendale, Gilbert, Scottsdale, Chandler, Queen Creek, Maricopa AZ & surrounding areas.
More From Responsible Pest