Cockroach Pest Control in San Tan Valley, Arizona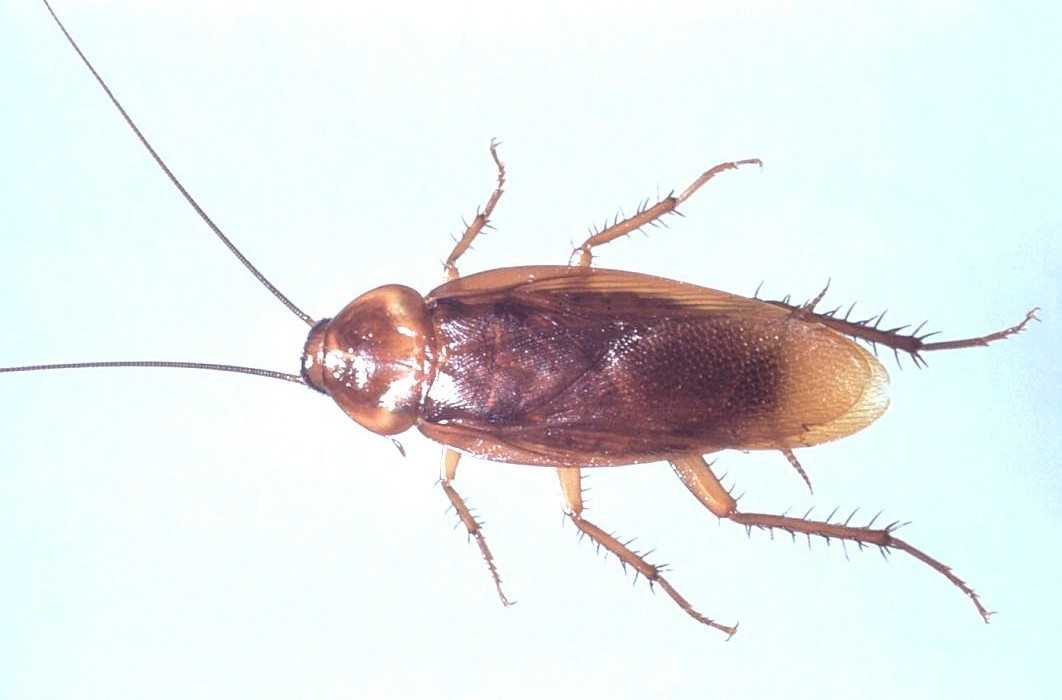 Roach Control in San Tan Valley – Queen Creek AZ
We have a lot of roaches in San Tan Valley & Queen Creek AZ! Most cockroaches found in homes & yards here are American and Turkestan Roaches. These cockroaches get VERY large, and love the sewers!
In San Tan Valley and Queen Creek roaches are mostly seen in the warmer months. They generally live outside in drainage areas and neighborhood sewers, but can make their way inside homes and can turn into infestations if not taken care of. Because these roaches love sewers and dark moist places, and because they feed on decaying organic materials (think about that for awhile;) Roaches are famous for spreading disease causing germs.
PREVENTION!! Make sure your screens and door sweeps are all in good working order, and drains are used regularly.
SANITATION – Eliminate all harborage areas and food sources! This includes dead plants and debris.
INSPECTION – A thorough inspection to determine cockroach species insures proper product application.
PEST CONTROL APPLICATION – This may be done by spray, granule, or bait depending on roach species and effected property.
FOLLOW-UP or MAINTENANCE SERVICE – Regular inspections and pest control programs maintain a protective barrier around your home and yard; eliminating new invading roaches!
Responsible Pest Control San Tan Valley, serving all San Tan Valley and Queen Creek AZ areas.
More From Responsible Pest