Can Termite Treatments Kill Scorpions? Phoenix AZ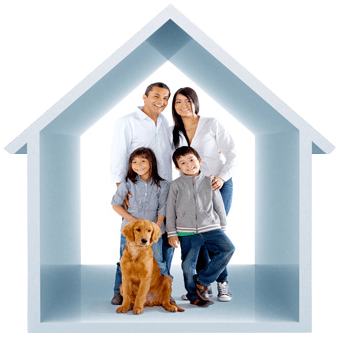 Scorpion Control = Icing on the Cake
If you recently had a TERMIDOR® Termite Control Treatment, you may be finding dead scorpions around your home.
This is a result (icing on the cake) of a Termidor termite treatment. Termidor the preferred professional Termite Control product today. Because of it's unmatched guarantee and protection, Responsible Pest Control uses Termidor exclusively.
We have noted scorpion extermination as a side effect of Termidor Termite Control Treatments. This is a result of treating around the concrete foundation of a home. Scorpions like to find gaps around the foundation of homes and buildings to nest in. (Especially expansion joints and gaps under concrete slabs.)
Great news for those of us in Arizona who battle scorpions, and one more reason to be proactive against Termites. 
Providing Pest Control for Scorpions in Phoenix, Mesa, Tempe, Gilbert, Scottsdale, Chandler, Queen Creek, Maricopa, Glendale, & ALL surrounding areas.
More From Responsible Pest