Why Are There Bugs on my Front Porch?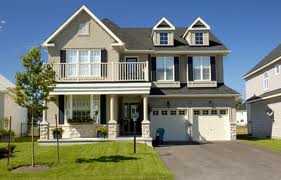 Many Pests Are Attracted to Lights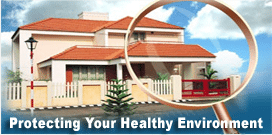 Why Are There Bugs On My Porch?
There's something a funny about porches and bugs. With regular Scorpion and Pest Control treatments, I STILL get bugs all over the front porch…..
Thank Heaven they are dead or dying. No matter how many times I sweep them away, every morning there are more. There is nothing special or unique about my front porch. Most people notice the same thing. So, why are there always bugs on the front porch?
Many insects and bugs are attracted to LIGHTS we turn on at NIGHT on our porches.
These lights lure the bugs in, and then our Pest Control barriers goes to work on them. By morning, we have either dead bugs, or very slowly moving (because they are dying) bugs all over the front porch.
A few bugs don't like light including Roaches and Scorpions, but scorpions are attracted to the other bugs who DO like the light!
Solution: Turn porch lights OFF at night, or switch out your outside light bulbs with yellow bulbs!!! These yellow lights are much less attractive to bugs, but still give off the light we like to have on outside our homes at night!
Schedule ONLINE, or Call 602-334-4831
Responsible Pest Control Mesa AZ serving: Mesa, Phoenix, Scottsdale, Chandler, Gilbert, Queen Creek, Maricopa, & surrounding areas.
More From Responsible Pest