How To Control Scorpions Around Your Home – Phoenix AZ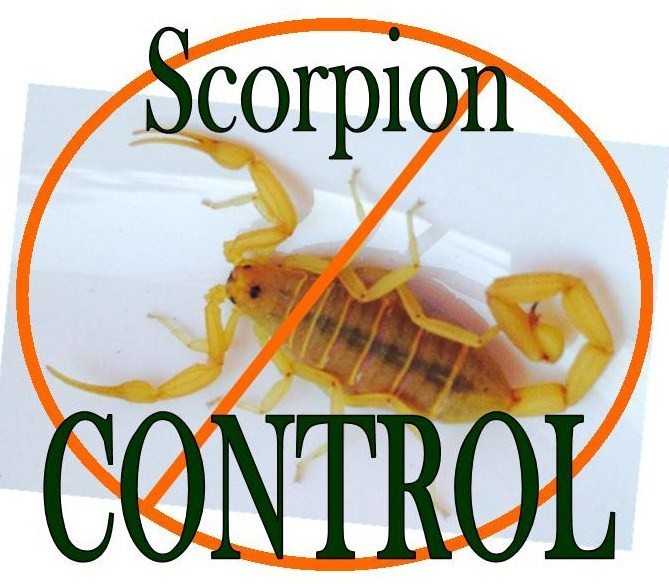 Steps To Prevent Scorpions
Night Inspections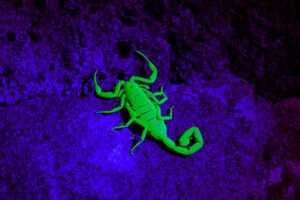 Use an Ultraviolet LED flashlight to inspect for scorpions at night inside and outside of your home and yard. Scorpions are easy to spot this way because they glow a bright yellow/green under the black-light. Black light flashlights are cheap and a common item at most Walgreens and other drug stores throughout the Phoenix Valley.
You can also order black light flashlights on Amazon. As long as it's a black light, it will make scorpions glow in the dark. Then give us a call and we'll control scorpions and other pests for you!
Responsible Pest Control specializes in EFFECTIVE scorpion control services that kill scorpions themselves (PLUS all general pests) with RESPONSIBLE methods for the safety of family & pets!
We recommend MONTHLY Scorpion Pest Control. Monthly treatments stay active and don't wear off between services like bi-monthly ad quarterly services do. This Pest Control service also controls insects around your home that attract and feed scorpions… They LOVE crickets & roaches!
Outside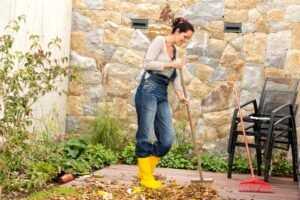 Eliminate areas scorpions shelter in! Scorpions take shelter when the sun comes up to conserve water. You can eliminate these areas of refuge by: Removing debris, landscaping stones, trash, or wood, etc. Sealing (caulking) cracks in block fences and concrete. Scorpions like these areas because they're cool, and reduce the scorpions water loss.
Seal Out Scorpions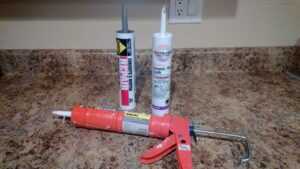 You can seal scorpions, and other pests, out of your home with: tight door sweeps and weatherstripping, tight fitting screens around windows, screening vents that enter your home, caulking around door & window frames and vents that enter your home from the outside, caulking around pipes & wires entering your home. Stuffing a copper mesh into the WEEPS around the exterior of your home.
Get help from the Scorpion Control experts!
Delivering EFFECTIVE Scorpion Control in Phoenix, Mesa, Chandler, Gilbert, Scottsdale, Glendale, Tucson and surrounding areas!
More From Responsible Pest