How Often Do I Need Scorpion and Pest Control? – Phoenix AZ
How Often Do I Need Scorpion & Pest Control
Responsible Methods ~ GUARANTEED Pest Control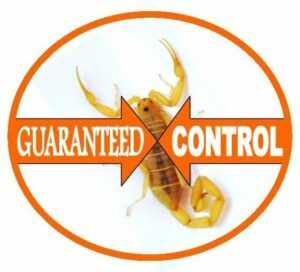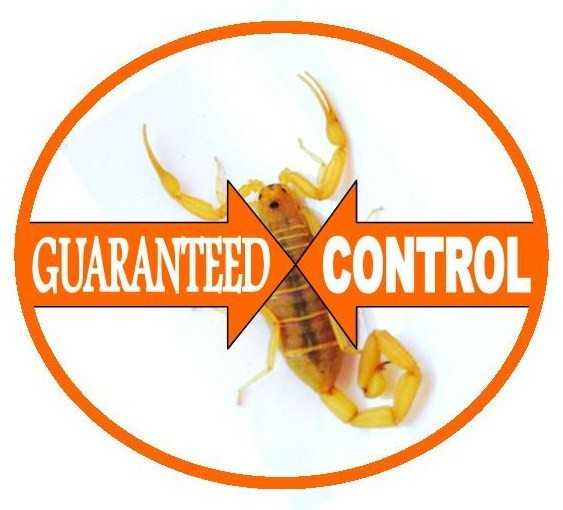 For customers that have scorpions, we HIGHLY recommend Monthly service.
Monthly service guarantees that pest control products remain ACTIVE, and do NOT wear off leaving your home VULNERABLE.
Monthly service (for BEST Scorpion Control) starts at $49 for homes 2500 sq ft & under.
Initial Clean Out
The first time we treat a property we do a "clean out". Clean-outs eliminate SCORPIONS, spiders, crickets, earwigs, beetles, most roaches, ants, and other pests ALREADY in your home and yard. Initial Clean Out treats areas: inside your home, garage, exterior perimeters, entry points, yard & fence. This service take about an hour, and starts at $99 depending on square footage of your home.
Monthly or Bi-monthly Pest Control
Monthly or Bi-monthly programs MAINTAIN the protective barrier applied at first service. Once pests are eliminated inside, we can control them from outside with regular MAINTENANCE.
Bi-monthly Pest Control (for customers without scorpions) starts at $69 for homes 2500 sq ft & under. ALL homes that keep up regular service are ALWAYS GUARANTEED against pest infestations. If you ever had an invasion between regular services, just give us a call, or send us a quick email, and we'll come out and re-treat at no charge to you.
Schedule Online, or Call 480-924-4111 or  623-455-5460
Providing specialized Scorpion Pest Control in Mesa, Phoenix, Glendale, Scottsdale, Chandler, Gilbert, Queen Creek, Maricopa, & surrounding areas.
More From Responsible Pest