Pet-Friendly Pest Control in Phoenix, AZ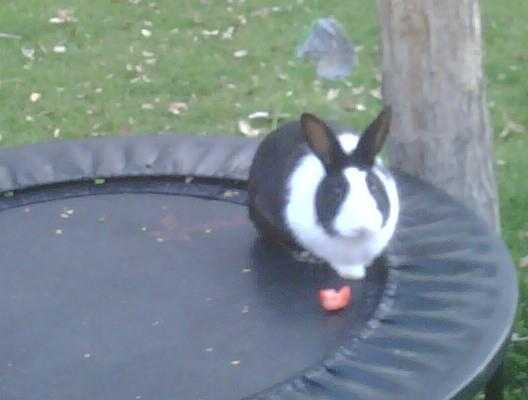 Pet-Friendly Pest Control Solutions
RESPONSIBLE Phoenix Pest Control Methods For the SAFETY of Your Family & PETS!
Most people who have pets wonder if it's harmful for them to use Pest Control…. At Responsible Pest Control we LOVE animals too! Your Technician is trained to be careful with treatments tailored to your family and your pet's environment.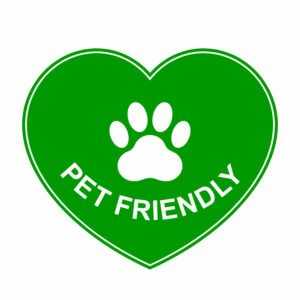 We service thousands of homes with UNIQUE Pets… Rest assured we'll create a plan that will benefit your family, and pets too:)
Different pets have different habitats and needs, (tortoises, bunny's, chickens, birds, dogs, ferrets, and many more) so we CUSTOMIZE your SCORPION and Pest Control treatments to your family and pets!
Cats & Scorpion Control
Leave scorpion pest control up to the Pro's, and keep your cats as pets… Not scorpion control experts!
Cats are NOT immune to scorpion stings! Why don't they die when stung, or get stung more often? Numerous reasons really: Normally, a scorpion will run away when it senses it's in danger. Typically, cats are more agile and faster than humans, so they notice scorpions more easily than we would. Also, cats are harder to sting because of their fur. Even though cats aren't immune to scorpion venom, they rarely get stung because they are far better at avoiding scorpions, and don't accidentally "step" on one like we would. Cats would be more likely to alert you of a scorpions presence by playing with it rather than getting stung.
Delivering Pet Friendly Pest Control in Greater Phoenix, Mesa, Scottsdale, Glendale, Chandler, Gilbert, Queen Creek, Maricopa, & surrounding areas.
More From Responsible Pest