Pest Control Safety for Pets
How To Keep Pets Safe From Pest Control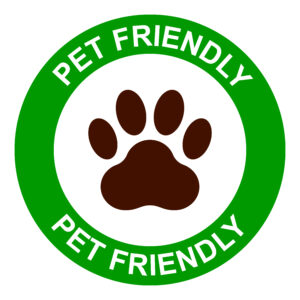 Pets and wild animals can be very susceptible to Pest Control products. The most susceptible animals are BIRDS, FISH, and reptiles. Risk to pets is minimized by avoiding contamination of:
Food & water bowls
Bedding
Aquariums
Cages
Most pets are protected by simply waiting till the treatment has DRIED before re-entry! After our products dry they are no longer readily absorbed into paws or hands!
For fish or reptile pets, we ask that you turn off the aeration and cover the aquarium during your pest control service.
Because birds have very sensitive respiratory systems, we ask that you move birdcages outside, or the room they're in should not be treated.
Delivering effective Scorpion & Pest Control in Mesa, Phoenix, Tempe, Gilbert, Scottsdale, Chandler, Queen Creek, Maricopa, Glendale, & the Greater Phoenix Valley.
More From Responsible Pest