How to Prepare for Your Pest Control Service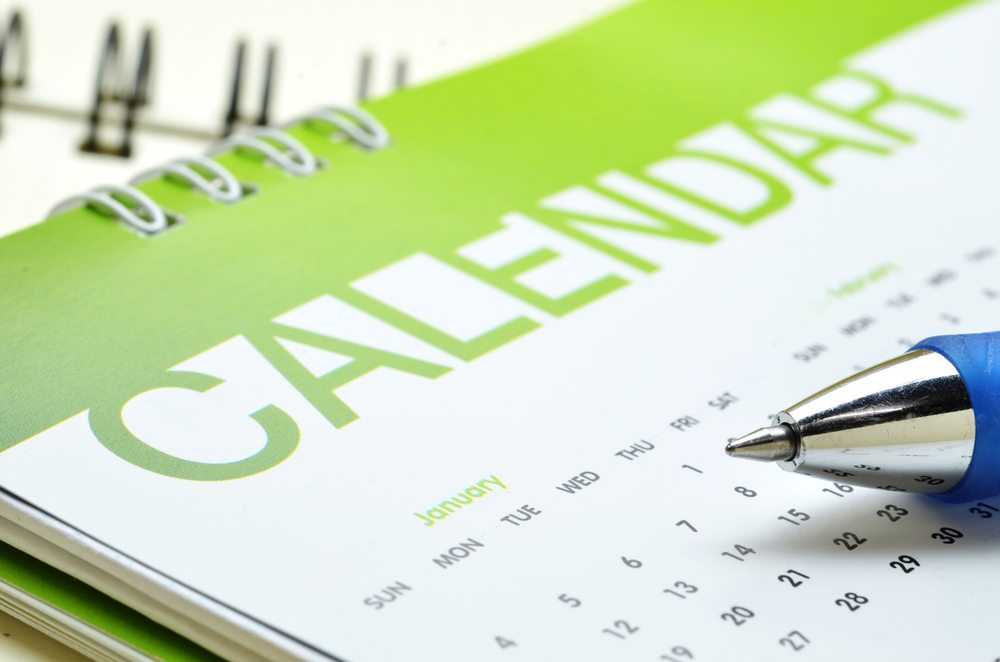 Before Your Pest Control Service
There are several things you can do before your pest control service to ensure your technician can do the best treatment possible!

1. Let your secretary know if you need an inside treatment and if you've seen any pests around your home or yard. The best time to do this is when she calls or texts to remind you of your service a day or two before your service.
2. Pick up any clutter in your home and yard. Picking up toys and other objects will eliminate obstacles that your residential pest control technician would have to treat around.
3. Keep landscaping in generally good order: lawns mowed, trees and bushes trimmed away from the house. If you do any major landscaping after your pest control service, you could be removing some of your protective pest control treatment.
4. Make sure your back gate is UNLOCKED so that your Pest Control man will be able to access and treat your backyard! If you forget this step, and you are not home at the time of service, please call our office to reschedule for the treatment of your backyard;)
5. Put up your PETS, as much as possible, plus their food and water bowls. This could mean bringing back yard dogs inside your home till the backyard is treated, and has had 15 minutes or so to dry. (Our products DRY very quickly, especially in HOT weather!)
6. Go on with your life as normal…without the pests! After your pest control treatment is dry, you can go about your day as normal!
Delivering EFFECTIVE Scorpion & Pest Control in Mesa, Phoenix, Glendale, Scottsdale, Chandler, Gilbert, Queen Creek, Maricopa, & surrounding areas.
More From Responsible Pest