How To Prevent Termite Infestations! Mesa AZ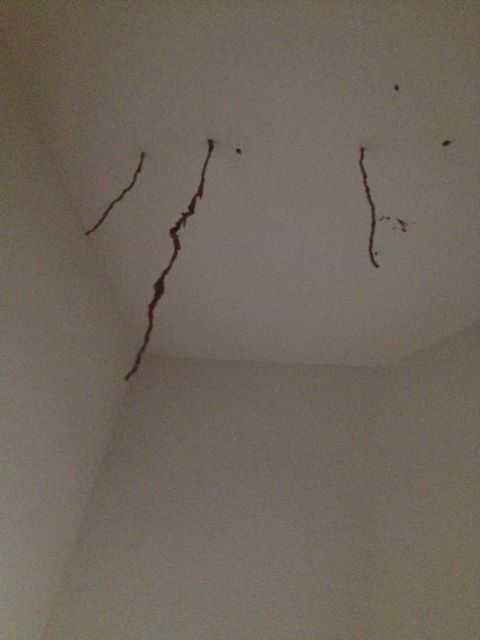 Prevent Termite Damage
We have high Termite pressure in Greater Phoenix… Be PROACTIVE and PREVENT Termite damage BEFORE it starts!
How to Prevent Termites
Grade soil around your home so water (like air-conditioning condensation) runs away from the foundation.
Don't put wood trellises on exterior walls.
Trim bushes and greenery away from the foundation of your home.
Move mulch away from the foundation.
Repair leaking faucets and water lines inside and outside.
Remove infested trees and stumps.
Never bury any type of wood, or wood products, in your yard.
Keep mulch, wood debris, scrap lumber, sawdust and firewood away from your home. If you do keep firewood outside your house during the winter, keep it raised and off the ground.
MOST IMPORTANTLY: MAKE SURE there is NO wood (or home) contact with the SOIL! Wood siding, STUCCO and foam board should be six inches away from the ground.
Seal all cracks in your home's foundation, they can provide a handy access point for termites.
Have a professional PREVENTIVE Termite Control Treatment! Most home construction started with a pre-treatment for Termites. Termite pretreatments CAN last up to 5 years. However, Termite pressure is very high in Greater Phoenix, so we recommend a Termite Treatment every 5 years thereafter.
More From Responsible Pest