Scorpion Map Phoenix, Arizona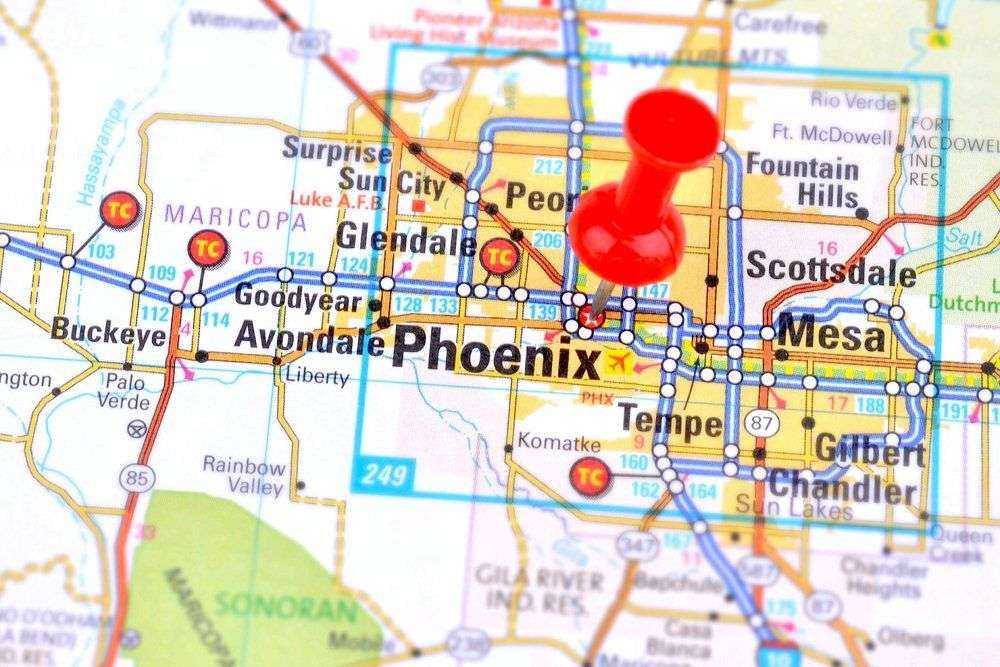 2019-2020 Scorpion Map
This 2020 Phoenix Scorpion Map (loads in a second) marks areas in the Phoenix Valley that have had scorpion issues in the last year from 2019-2020. The map represents specific areas with scorpion infestations where we provide scorpion control services.
Please, use the address search bar in top right of map, or zoom in for a closer view using two fingers or the + (plus) and the – (minus) signs on the top left of the map! If you're wondering about a certain area you can also ask in the comments below!
As you can see from the map, scorpion infestations are common throughout the valley. Some areas have more scorpions than others including Gilbert, Chandler, as well as around South Mountain and the Ahwatukee Foothills areas.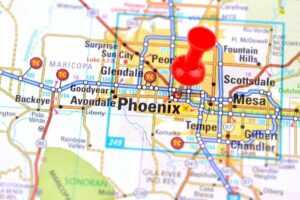 Cities with most scorpions in 2019
1) San Tan Valley – 4th Year in a row
2) Surprise- Same
3) Tucson- Same
4) Gilbert- Up One
5) Peoria- Up Two
6) Avondale
7) Chandler- Up One
8) Mesa- Up One
9) Phoenix- Up One
10) Scottsdale- New
Dropped off the top 10:
Goodyear (This represents the entire city – not individual areas. Estrella Mountain Ranch has high scorpion activity.)
Cities With Most Scorpions in 2017-2018
According to Google Trends areas with the highest volume of scorpion searches in the Phoenix Valley go as follows:
1) San Tan Valley
2) Gilbert
3) Chandler
4) Tucson
5) Mesa
6) Phoenix
7) Glendale
8) Scottsdale
9) Tempe
10) Tolleson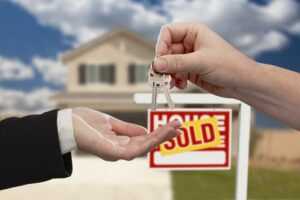 Moving? If you'd like information about a certain neighborhood or street just leave us a comment below!
Most home buyers want to know if their new home is in an area with big scorpion populations. We get it! We're happy to answer questions about specific streets! Just give us the main cross streets and your street name and we'll answer your question the nesx business day. Or you can always call us at 480-924-4111.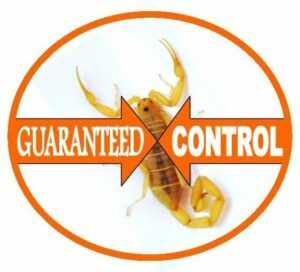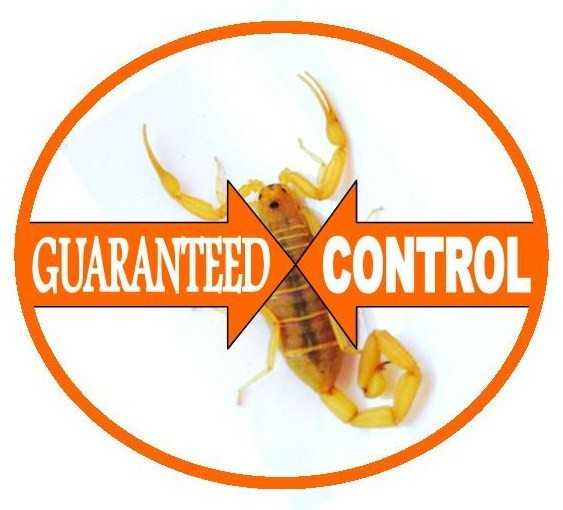 Scorpion Control
Responsible Pest Control specializes in EFFECTIVE scorpion control that kills scorpions themselves and all the other bugs too! Regular pest control does not kill scorpions, but Responsible's Scorpion Pest Control pro's know which product work and where they work. Delivering EFFECTIVE scorpion control with responsible methods for the safety of your children and pets!
Tips For House Hunters
We usually suggest that you just find your dream home, and budget for monthly scorpion control. However there are a few things you can look for, and do, to avoid potential scorpion problems.
Try to choose a home away from common areas, because they don't get treated for scorpions, and usually have an abundance of food or water.
Avoid homes with lots of rock or brick on the home itself, because Bark Scorpions love to infest the cracks.
Homes with large landscaping rocks, untrimmed palm trees, and swimming pools that have cracks in the cool decking and concrete tend to harbor scorpions.
Make sure you get a home inspection.
Thoroughly read the property disclosure, as home sellers must disclose pest and scorpion problems!
How Scorpions Spread
Even if your home or neighborhood does not have scorpions now, the problem can develop because scorpions spread. Scorpions spread and infest new areas several ways including: human transportation, hunting activities, reproduction, and development. Did you know that scorpions ATTRACT other scorpions with vibrations and pheromones meant to attract a mate?They do! Scorpions also spread from one area to another as they hunt for food. They also spread by hitchhiking or stowing away in boxes, (or other containers) landscaping materials, or potted plants from nurseries to a new home. Scorpion problems can develop, where they once were not, when development pushes them out of their natural habitats. 
More From Responsible Pest