Tips to Prevent Scorpion Stings in Your Home – Phoenix AZ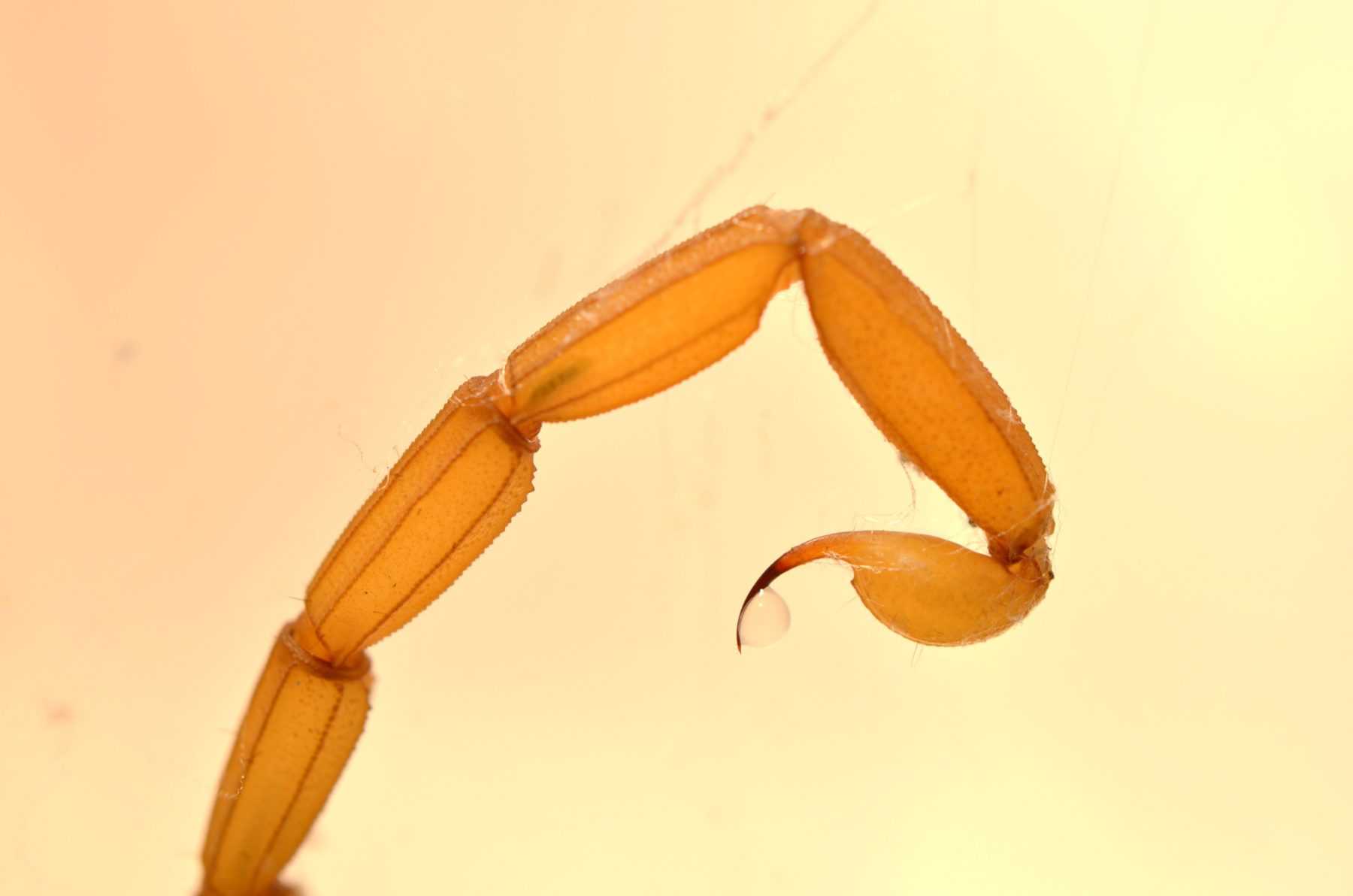 Prevent Scorpion Stings
Prevent scorpion stings with these three easy steps. Arizona Bark Scorpions are abundant throughout the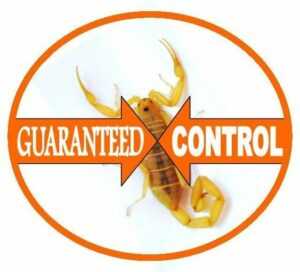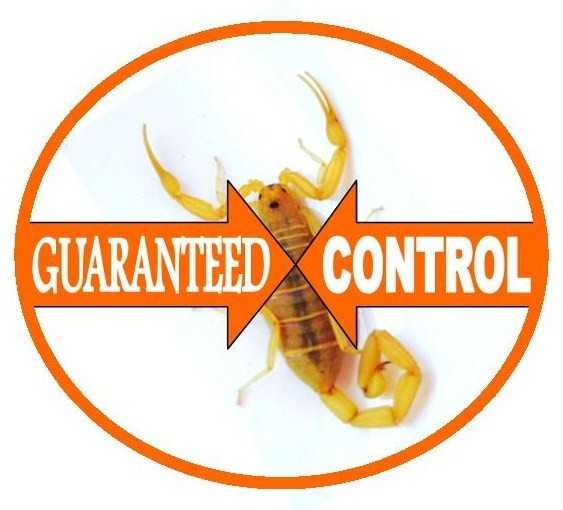 Phoenix AZ Valley and they're the most venomous scorpions in the USA. These scorpions can pose a medical threat to the young, elderly, and people who have an allergic response. There are a few things anyone can do to prevent scorpion stings:
Scorpion Control
Scorpions can get into the tiniest cracks (as small as 1/16th of an inch!), and even the most effective scorpion pest control takes a few hours to kill scorpions after the treatment has dried. Sick and dying scorpions can still sting. No one wants to think about scorpions, but it's better to be careful than sorry. So check your children's play areas, and keep an eye out for scorpions. 
1. Be Aware
Scorpions are sneaky little pests, who can virtually get anywhere. No matter how thorough the scorpion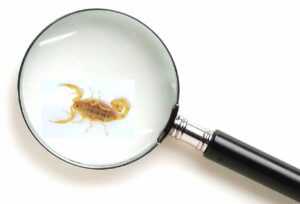 sealing you had done is, or how effective the scorpion control service you use is… There's always a chance of a scorpion intrusion, so always be alert and aware, especially if you have young children.
2. Wear Your Shoes
It may seem to simple, but feet often fall victim to scorpions stings just because they weren't covered. As tempting as it may be to go barefoot, You can easily prevent scorpion stings by simply wearing shoes. Scorpions like sandy or barked areas (like in sand boxes and under the neighborhood swings set) so make sure your kids wear their shoes!
3. Shake It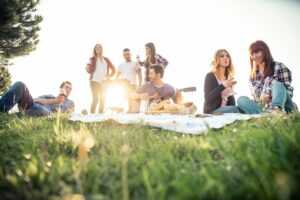 Vigorously shaking out blankets, toys, or clothing left on the floor, and especially the ground outside, can evict scorpions who've taken shelter! Scorpions are nocturnal, so when the sun comes up in the morning they'll run for cover and hide in the closest shelter they can find… Which can be anything!
Give items you pick up a vigorous shake down before using them, or putting them away. Scorpions hiding in clothes, blankets, or other items will fall out, and you may very well have prevented a dangerous scorpion sting!
Get help From the Experts
Call 480-924-4111 or 623-455-5460
Delivering Effective Scorpion Control in Mesa, Phoenix, Scottsdale, Chandler, Glendale, Gilbert, Queen Creek, San Tan Valley, Maricopa, Tucson AZ & surrounding areas
More From Responsible Pest