How Screen Vents Keep Scorpions Out of Your Home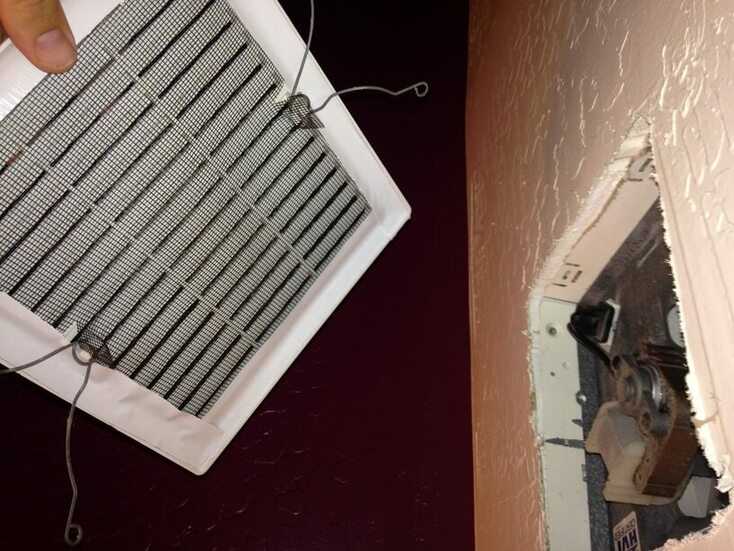 Scorpions Enter Your Home Through Vents
Screening vents that have an exterior entrance helps to control scorpions, and keep them out of your home.
Scorpions often enter exterior vents of homes and find their way inside as they hunt for food and water. You can help seal scorpions out of your home by screening vents from the interior and exterior.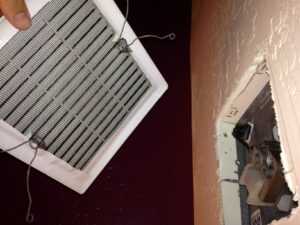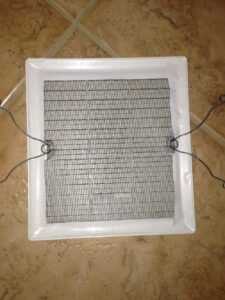 Only vents that come into your home from the outside need to be screened. Regular heating and air conditioning vents are not open for scorpions to get into. Responsible Pest Control offers vent screening for scorpion control. Prices are $25 per vent.
Schedule Online, or Call 480-924-4111 & 623-455-5460
Providing vent screening with Scorpion Pest Control in Mesa, Phoenix, Chandler, Glendale, Gilbert, Scottsdale, Queen Creek, Maricopa, & ALL surrounding areas.
More From Responsible Pest