Does Normal Pest Control Kill Termites?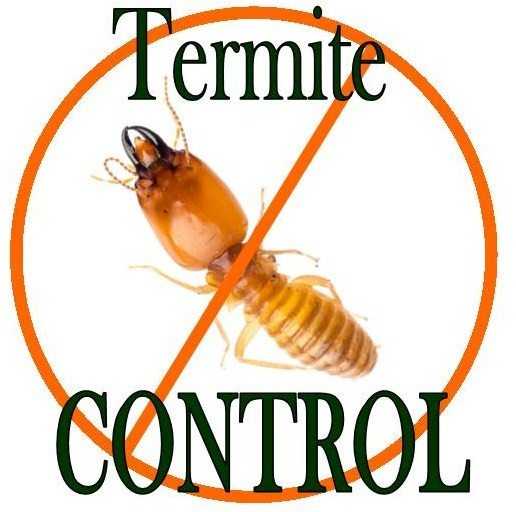 Termite vs. Pest Control
There is a big difference between general pest control treatments and termite control. Regular pest control does not kill most termites in the Phoenix AZ Valley, because they're protected underground or inside mud tubes. Effective termite control requires specialized products made to eliminate the entire colony, instead of just killing a few.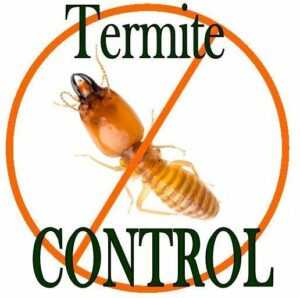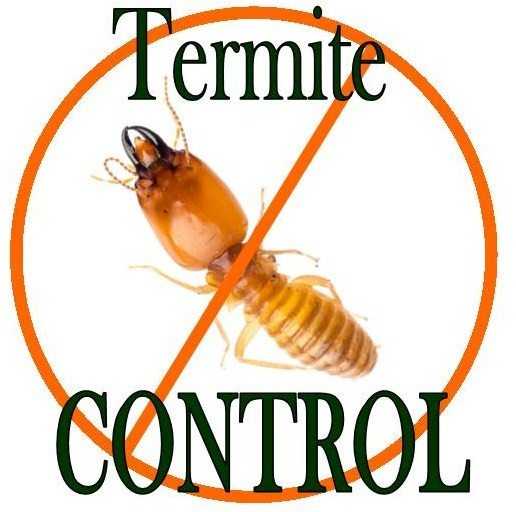 Most Termites in the Greater Phoenix Valley are Subterranean Termites that live deep underground and inside of mude like tubes that they build.
Subterranean Termites come up through these "mud tubes" (made from their fecal matter) to find food… As in wood products that homes and offices are built with.
To effectively eliminate these Termites, professional products have to be applied in the ground around the foundation. Our Termite Control services includes trenching around the foundation, drilling to treat under concrete slabs where termite colonies can be entirely eliminated! Responsible's Termite Control pro's do it right so it's always guaranteed!
Pest Control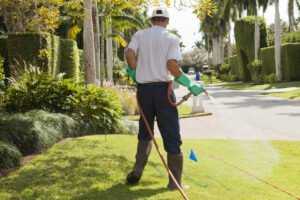 Generally Pest Control treatments are topical, and effectively treat crawling pests like crickets, desert roaches, spiders, ants, earwigs, centipedes, etc. They can also be effective on flying pests that land of treated areas.
However, general pest control treatments have no effect on Subterranean Termites in their protective mud tubes and underground colonies. Although it's a different treatment, our Pest Control Techs are always watching out for signs of Termites during regular Pest Control services.
Prices for Termite jobs are calculated on the linear footage and drilling requirements. Call for your Termite Inspection today!
Providing effective Termite Control in Phoenix Mesa, Scottsdale, Chandler, Gilbert, Queen Creek, Maricopa, & surrounding areas.
More From Responsible Pest