Responsible Pest Control Buckeye AZ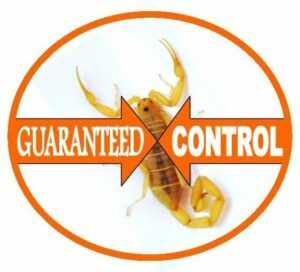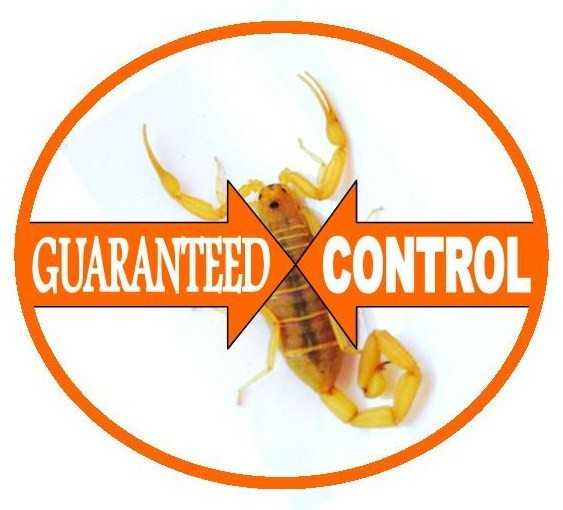 At Responsible Pest Control Buckeye AZ & Verrado, our CUSTOMERS satisfaction come 1st! Responsible Pest Control Buckeye AZ uses products & applications FRIENDLY to family & pets for over 22 years… Responsible Methods & Solutions for GUARANTEED Pest Control! Providing pest control services that are tailored to common pests in our area including: SCORPIONS, ROACHES, BLACK WIDOWS, CRICKETS, ANTS & more pests!
After eliminating existing pests with an initial clean out, our regular Pest Control service MAINTAIN that active barrier around your home, yard, and FENCE. Stopping pests BEFORE they get inside!
"Before switching to Responsible Pest Control I could go out almost any night and kill 3 – 5 scorpions, after 3 months of services I can't find any. In addition to this we just recently sold our home and they provide us with the best price and service to have the home treated for termites.
Thanks for the great service and look forward to you treating our new home."

Written by: Matthew C.

Termite & Pest Control

Date published: 07/14/2014

4.9 / 5 stars
Homes with scorpions maintain best control with a MONTHLY Pest Control Service. Our GUARANTEED Pest Control focuses on eliminating pests from the outside. Interior treatments are FREE upon request!
See Scorpion Pest Control Buckeye AZ Work!
Our Commitment
All Responsible Pest Control's expert Buckeye technicians are totally dedicated to providing you QUALITY Pest Control services with special consideration for your family, & PETS. We're working to provide you superior Termite and Pest Control service by: applying only premium products, using Responsible application methods, utilizing our 20 years of experience, continuing education & training, and giving attention to details.
Preventive Pest Control
Each home and pest issue is different, so Responsible Pest Control's technicians custom tailor each treatment to areas where target pests live, breed and feed. Doing it right the first time by eliminating pests at their source. Offering customized services to fit your needs and budget including:
Termite Inspection with emailed report. (fee for escrow)
Full TERMIDOR treatments for BEST Termite Control
Preventive Termite Treatment
Renewable Termite Warranties
Because each home is unique, we offer CUSTOMIZED solutions for every home. Our professional Termite Inspectors offer free Termite Inspections to homeowners. (Fee for escrow)
Responsible Pest Control Buckeye AZ – making Happy Customers in Verrado & Buckeye Arizona!