Responsible Pest Control Buckeye AZ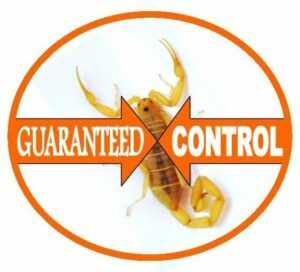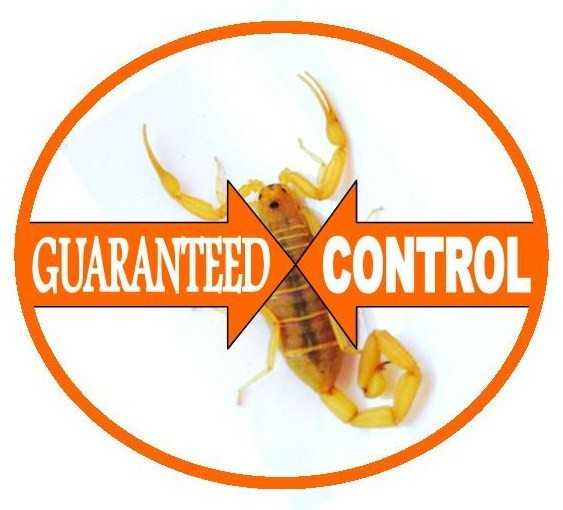 Responsible Pest Control Buckeye AZ & Verrado delivers GUARANTEED services for your home or office! Our GUARANTEED pest control services are tailored to common pests in Verrado & Buckeye like: SCORPIONS, ROACHES, BLACK WIDOWS, CRICKETS, ANTS & more!
Call 623-455-5460
Start Service Online >
TEXT for Service!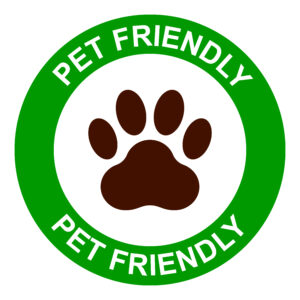 Providing products & applications FRIENDLY to family & pets.
We just ask that you remove food & water bowls and keep and pets off treated areas till they dry! Products bind to surface as they dry. After drying, products are not absorbed into hands or paws! And if you have a fish tank, just cover it before you have an interior treatment.

Get Started Now>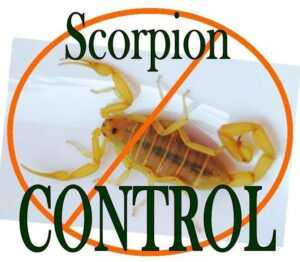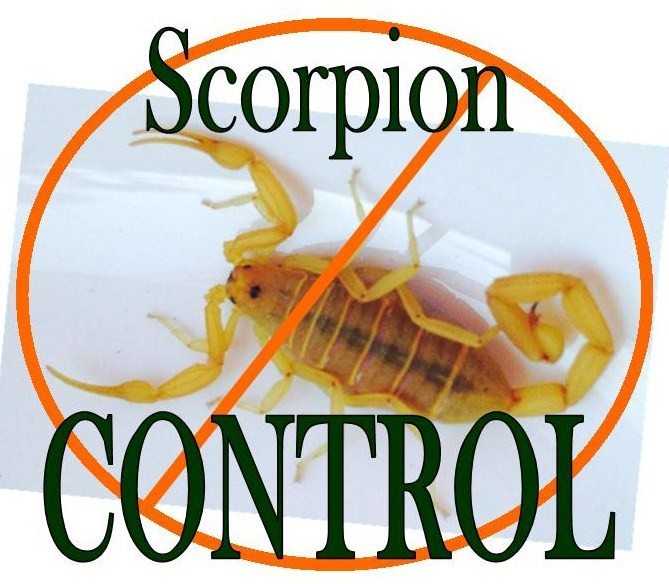 Scorpion Control
Delivering specialized scorpion control that kills scorpions themselves & the other bugs too! Homes with scorpions maintain best control with MONTHLY Service. Our scorpion pest control pro's focus on eliminating scorpions & pests from the outside… Before they get inside your home. Interior treatments are FREE upon request!
Get a Quote >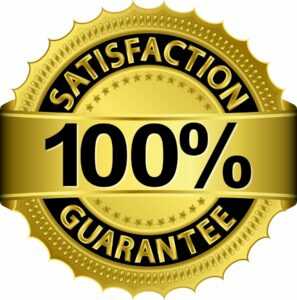 GUARANTEED Control
If you ever have a pest problem between regular services, just give us a call (email or text) and consider it done! We schedule you for a re-treat right away, at no cost to you!

Schedule Online >
Before switching to Responsible Pest Control I could go out any night and kill 3 – 5 scorpions, after 3 months of services I can't find any. In addition to this we just recently sold our home and they provide us with the best price and service to have the home treated for termites. Thanks for the great service look forward to you treating our new home."

Written by: Matthew C.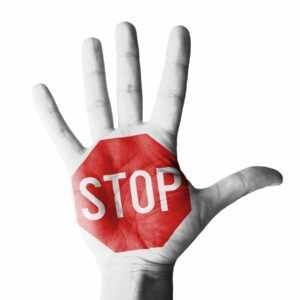 Pest Prevention
After eliminating existing pests with a clean out, monthly Pest Control MAINTAINS an active barrier around your home, yard & FENCE. Stopping pests BEFORE they get inside!
Call 623-455-5460
Start Service Online >
TEXT for Service!
"Proof is in the Pudding" – Watch it WORK
Call 623-455-5460
Start Service Online >
TEXT for Scorpion Control
Our Commitment
All Responsible Pest Control's expert Buckeye technicians are totally dedicated to providing you QUALITY Pest Control services with special consideration for your family, & PETS. We're working to provide you superior Termite and Pest Control service by: applying only premium products, using Responsible application methods, utilizing our 20 years of experience, continuing education & training, and giving attention to details.
Preventive Pest Control
Each home and pest issue is different, so Responsible Pest Control's technicians custom tailor each treatment to areas where target pests live, breed and feed. Doing it right the first time by eliminating pests at their source. Offering customized services to fit your needs and budget including:
Termite Inspection with emailed report. (fee for escrow)
Full TERMIDOR treatments for BEST Termite Control
Preventive Termite Treatment
Renewable Termite Warranties
Because each home is unique, we offer CUSTOMIZED solutions for every home. Our professional Termite Inspectors offer free Termite Inspections to homeowners. (Fee for escrow)

Call 623-455-5460 Start Service Online > TEXT for Service

Responsible Pest Control Buckeye AZ – making Happy Customers in Verrado & Buckeye Arizona!