Casa Grande Pest Control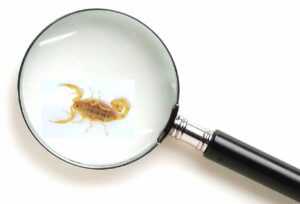 Responsible Pest Control Casa Grande AZ offers the BEST Scorpion & Pest Control because WE"VE DONE OUR HOMEWORK! We've gathered thousands of scorpions conducting 100's of trials to establish a Scorpion Control strategy proven to kill scorpions and the bugs they eat!
Your Responsible Pest Control Casa Grande technicians know WHICH products work and WHERE they're most effective producing the most efficient scorpion and pest control service! We Guarantee EFFECTIVE methods that are FRIENDLY to children & pets! Providing solutions PROVEN to control LOCAL VERMIN – GUARANTEED!
Our GUARANTEE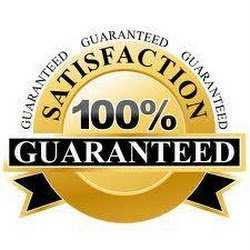 At Responsible Pest Control, our aim is 100% customer satisfaction so clients always come first! If you ever get a bug intrusion for any reason between regular services, just give us a jingle and consider it done! We'll add you to the schedule for a re-treatment right away, at no added charge to you!
EFFECTIVE Scorpion & Pest Control that's FRIENDLY to Family & Pets in Casa Grande!
Providing effective pest control services at affordable prices with superior products, responsible applications & continuing education. We'll answer your questions, make courtesy calls, wear booties inside, weep spider webs under first story eves, perform Termite Inspections, and pay attention to details! Join 1,000′s of Happy Customers living pest FREE in Cassa Grande AZ – GUARANTEED
Maximum Pest Control With Fewer Products Inside!
Common sense solutions & professional products are key to EFFECTIVE pest control. All bugs need food, water, & shelter to live. Cleaning debris, fixing leaky pipes and watering systems, or adding a door sweep, are simple things you can do to reduce pest resources. solutions may be suggested by your Pest Control Pro. to give you maximum results.
Our experienced exterminators are well trained, and carefully responsible with the BEST professional products available. They know and use proper dosage & responsible application techniques. Giving you EFFECTIVE pest control that's friendly to your pets & family.
We enjoy comfortable winters year after year. Warm winter temperatures allow pests, like Arizona scorpions and spiders, to live ALL year long.
Our Casa Grande AZ Pest Control & exterminating services resolve & prevent pest infestations. Your Initial service is a "Clean-Out" to exterminate pests in your home & yard. AFTER that, MONTHLY or BI-MONTHLY pest control services MAINTAIN that barrier around your home & yard ALL year long.
Casa Grande Termite Control & Inspections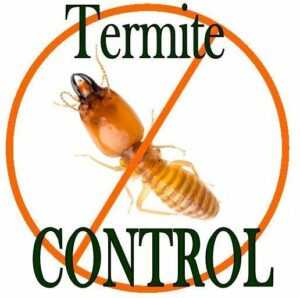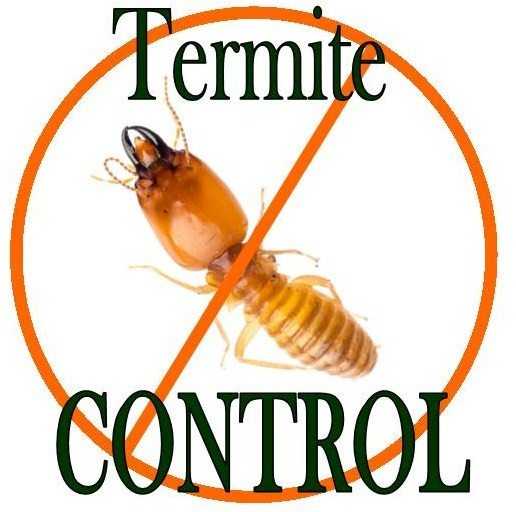 Our professional Casa Grande Termite Inspectors offer Termite Inspections with written reports to homeowners for a small fee of $99.  Because each home is UNIQUE, we CUSTOMIZE treatments for GUARANTEED Termite Control! Offering:
RENEWABLE TERMITE WARRANTY

Providing Scorpion and Pest Control in Casa Grande AZ