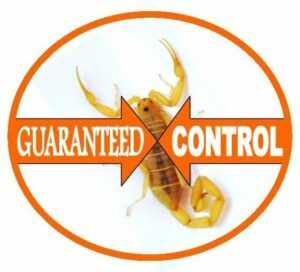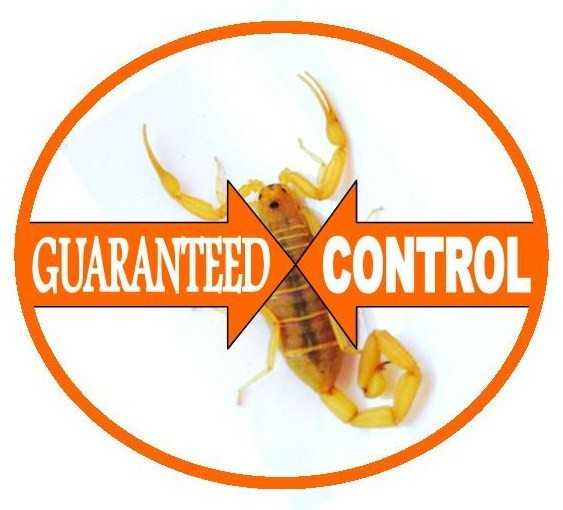 Call to Schedule Service Start Service Online > TEXT to Start Service

Always worrying about scorpions stings is scary.
It's just wrong to have to have that stress in your life! For most homes it's just $99 for the initial service then $49 a month.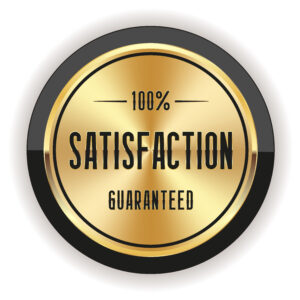 Delivering EFFECTIVE scorpion control service GUARANTEED with responsible methods for the SAFETY of children & pets!
IF you ever see SCORPIONS while on our monthly service they'll be DEAD, or very slow and DYING ~ GUARANTEED! Responsible's monthly scorpion control treatment also ELIMINATES all general pests too!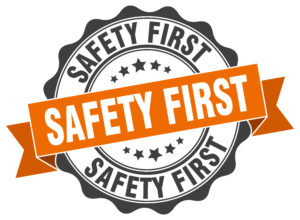 Responsible Pest Control carefully chooses products proven in the field to be effective & FRIENDLY to family and pets. Each application is thoughtfully placed directly in specific areas SCORPIONS and other pests live, NOT where you or your children and pets hang out.
Scorpions will still be able to come from: the desert, green belts, and neighboring properties. BUT… After coming in contact with our Scorpion Pest Control barrier, scorpions (and pests) get slower & slower till dead. (Dying may take a couple hours after the treatment has dried.)
Call 480-924-4111
Start Service Online >
TEXT to Start Service
Delivering EFFECTIVE Scorpion Control in Phoenix, Ahwatukee, Glendale, Scottsdale, Mesa, East Mesa, Chandler, Gilbert, Queen Creek, San Tan Valley, Maricopa, Tucson & surrounding areas.