Scorpion Control Inside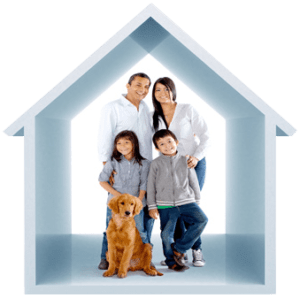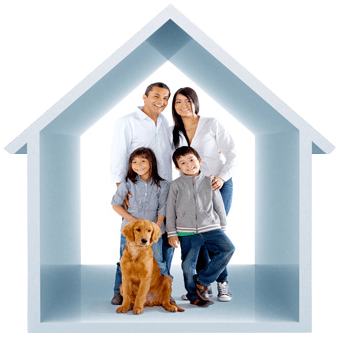 I usually see about 5-10 scorpions per year but only in the summer months. Do you spray inside and outside the home? – Sarah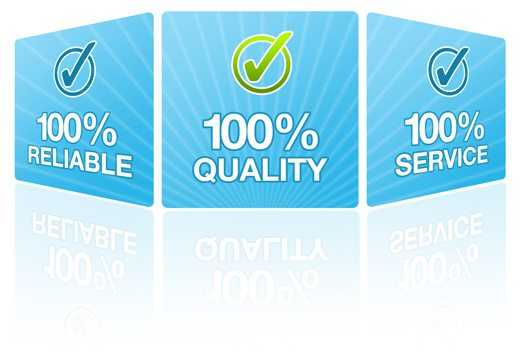 YES do, but after we've eliminated scorpions and other pests INSIDE your home, we can control scorpions from OUTSIDE while keeping the interior under warranty.
When treating inside, Responsible's scorpion & pest control pro's treat with RESPONSIBLE methods for the safety of children and pets. Treated areas include: cracks and crevices, behind furniture with applicators that can reach, under cabinets, all entry points, and along baseboards when needed, wall voids as needed, and other areas that target pests can hide.
Some customers prefer that we treat inside during each service, and we do that at no extra charge. After scorpions are ELIMINATED inside, most homes throughout the Phoenix AZ Valley only need the inside treated once or twice a year ;)
We just ask that you and the little ones stay out of, and off, treated areas till they're dry. (Our Pest Control products do not readily absorb into hands and paws after they're dry.)
Schedule Online or Call 480-924-4111 or 623-455-5460
Delivering Scorpion Pest Control in Mesa Phoenix Chandler Glendale Gilbert Scottsdale, Queen Creek, Maricopa, & ALL surrounding areas.