Scorpion Map – Phoenix 2018
This 2018 Phoenix Scorpion Map (loads in a second) marks areas in the Phoenix Valley that had scorpion issues in the last year from 2017-2018. The map represents areas with scorpion infestations where we provide scorpion control service.
You can zoom in for a closer view using two fingers to zoom in or the + (plus) and the – (minus) signs on the left! If you're wondering about a certain area you can also ask in the comments below!
View full screen map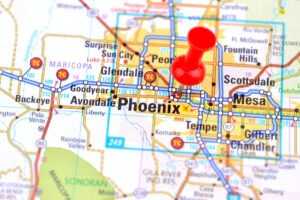 Cities With Most Scorpions in 2017
According to Google Trends areas with the highest volume of scorpion searches in the Phoenix Valley go as follows:
1) San Tan Valley
2) Gilbert
3) Chandler
4) Tucson
5) Mesa
6) Phoenix
7) Glendale
8) Scottsdale
9) Tempe
10) Tolleson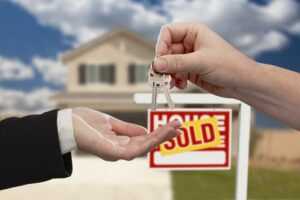 Moving? If you'd like information about a certain neighborhood or street just leave us a comment below!
Most home buyers want to know if their new home is in an area with big scorpion populations. We get it! We're happy to answer questions about specific streets! Just give us the main cross streets and your street name and we'll answer your question the nest business day. Or you can always call us at 480-924-4111.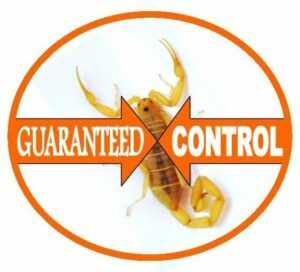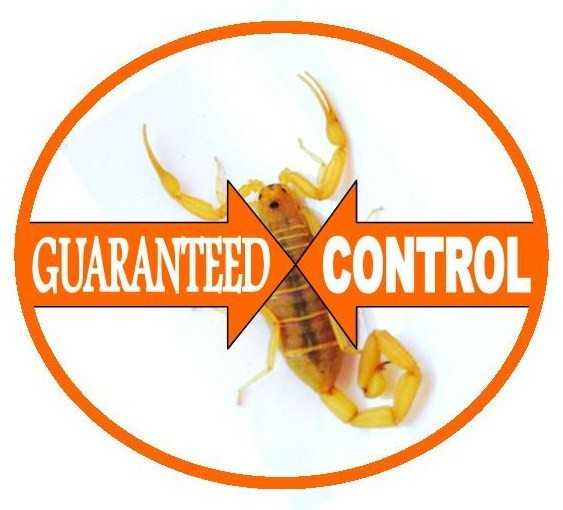 Scorpion Control
Responsible Pest Control specializes in EFFECTIVE scorpion control that kills scorpions themselves and all the other bugs too! Regular pest control does not kill scorpions, but Responsible's Scorpion Pest Control pro's know which product work and where they work. Delivering EFFECTIVE scorpion control with responsible methods for the safety of your children and pets!

Call 480-924-4111 Start Service Online > TEXT for Service
Providing Scorpion Pest Control in Mesa, Phoenix, Chandler, Glendale, Gilbert, Scottsdale, Queen Creek, Maricopa, & ALL surrounding areas.