Monsoons & Scorpion Control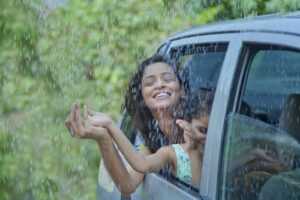 Scorpion Pest Control is challenging enough, but Monsoon season brings new obstacles to effectively controlling scorpions and other desert pests! Monsoon storms can dump SO MUCH water that they completely flood out yards, and recent pest control treatments.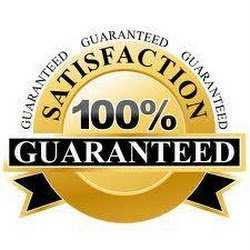 At Responsible Pest Control, we understand that this happens and honor our guarantee even if your yard gets flooded out!
Our specialized products are made to withstand the scorching Phoenix sun, and rain. But sometimes, monsoon rains are more like floods. If your yard gets totally flooded, let the waters drain and give us a call! We'll get you on the schedule for a re treatment right away, at no cost to you! Scorpions and many other pests thrive with all the monsoon moisture, but Responsible Pest Control GUARANTEES your scorpion and pest control no matter the weather!

Providing Scorpion Pest Control in Phoenix, Mesa, Chandler, Gilbert, Scottsdale, Queen Creek and surrounding areas.