Specialized Scorpion Control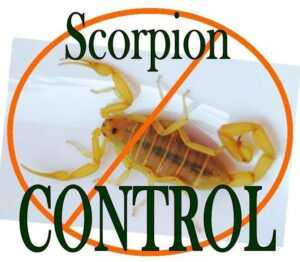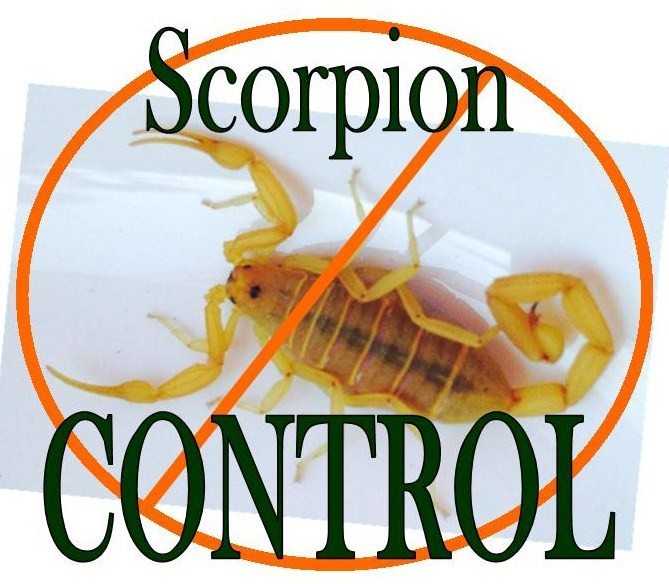 Regular pest control does not kill scorpions. So scorpion pest control treatments must be specialized by product and application. Because scorpions are built to survive, and are nocturnal, specialized scorpion control treatments need to be specific to areas scorpions shelter in with products formulated to be residual and effective specifically for them.
There are several professional products labeled for scorpion control that do not actually kill scorpions unless sprayed directly. Thus, proper product usage is key to effectively controlling scorpions! Perimeter treatments, and treatment of harboring areas in cracks and crevices, around a property with proper products are essential to success. Complete control may take a couple months with severe infestations.
Treating Scorpions with correct products, and sheltering areas, is key to successful scorpion control. Providing specialized scorpion pest control in Greater Phoenix AZ and surrounding areas.
Scorpion Pest Control Treatment Include
Perimeter treatments inside and out, and in weep areas, with specialized scorpion control RESIDUAL product combination.
Dust VOID areas inside home walls, yards, and block wall fences.
Treat cracks and crevices, under rocks, concrete foundations slabs and sidewalks, and fences with an effective residual liquid spray combination.
Granule product application on landscaping rocks and under grass areas.
Customized solutions specific to your property. Not all homes, yards, and families are the same. So we customize treatments specifically for your property.

Call 480-924-4111 Start Service Online > TEXT for Scorpion Control
Homeowner Tips
There are several mechanical measure YOU can take to help ensure scorpion control around your home and yard! These include measures like:
Spray your block wall fence with a waterproof sealer so that pesticide products DO NOT get absorbed into the bricks.
Seal cracks and crevices in concrete and block wall fences with caulk.
Remove large rocks in your landscaping that scorpions like to hide under.
Keep up regular pest control treatments to eliminate food sources for scorpions.
Prune bushes and shrubs in your hard to expose the trunk thus eliminating shelter.
Remove leaf litter, and other debris which scorpions will shelter under.
Eliminate or FIX unnecessary water sources: leaky HVAC units, over watering landscaping, broken sprinklers, etc.

Call 480-924-4111 Start Service Online > TEXT for Scorpion Control
Providing Scorpion Pest Control in Mesa, Phoenix, Chandler, Glendale, Gilbert, Scottsdale, Queen Creek, Maricopa, & ALL surrounding areas.