Surprise Termite & Pest Control Experts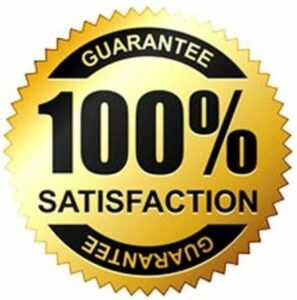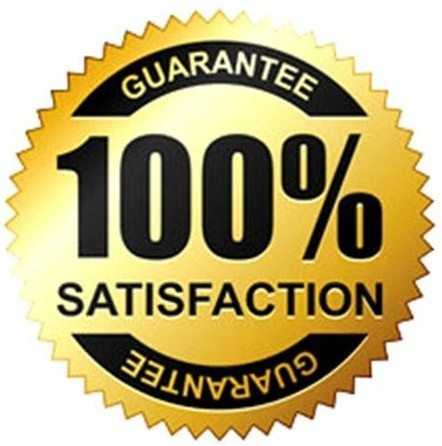 Responsible Pest Control Surprise AZ GUARANTEES elimination of desert pests like: Scorpions, Black Widows, Roaches, Ants, Crickets, Termites, and many more. Providing EFFECTIVE pest control in Surprise that's FRIENDLY to children & pets! Join 1000′s of Happy Customers living Pest FREE in Surprise AZ!
Got scorpions? Get outta here… Actually scorpions are a common household pest in Surprise AZ. Living with scorpions can be stressful! Responsible Pest Control lets you relax without the stress of scorpions or their stings. Delivering scorpion control that actually kills scorpions themselves (and the pests they eat) GUARANTEED in Surprise AZ! Watch it work:
Affordable Prices + Premium Products
CLEAN CUT, experienced, & courteous.
Premium Products: highly effective low toxicity or odor.
We wear BOOTIES inside.
Spider Webb SWEEPING under first story eves.
Courtesy calls – texts before your service.
FREE Termite Inspections for customers (fee for escrow)
Local Technicians.
100% GUARANTEE
25+ years experience!
A+ rating with the BBB
Pest Control in Surprise
Common sense solutions & advanced products are key to EFFECTIVE Pest Control in Surprise AZ. ALL bugs need food, water, & shelter to thrive. Eliminating debris, fixing leaky pipes or watering systems, & adding a door sweep, are simple things you can do to reduce pest resources. Customized solutions for your home may be suggested by your pest control pro. for maximum control.
Our experienced Surprise Pest Control Tech's are well trained, and carefully responsible with the BEST professional products available. They know and use proper dosage & responsible application techniques. Giving you EFFECTIVE Pest Control in Surprise that's also friendly to your pets & family.

Call 602-334-4831 Start Service Online > TEXT for Scorpion Control
Surprise Termite Control
At your convenience, one of our professional Termite Inspectors will visit you for a FREE Termite Inspection. He will identify the type of termite you have, where they're located, & conducive conditions.
Your Surprise Termite Exterminator will explain what type of Termite was found, & the Termite treatment needed for best Termite control. He'll explain what your treatment will include, & where it will be applied. All our Termite treatments are Guaranteed.
Most buildings, built in Surprise Arizona, started with a pretreatment of the soil for Subterranean Termites before construction ever started. These pretreatment products generally last UP TO five years. We recommend treating your home for Subterranean Termites every three to five years thereafter. Call for a FREE Termite Inspection (Fee applies for escrow.)

Call 602-334-4831 Start Service Online > TEXT for Scorpion Control
Providing Scorpion Pest Control in Mesa, Phoenix, Chandler, Glendale, Gilbert, Scottsdale, Queen Creek, Maricopa, & ALL surrounding areas.