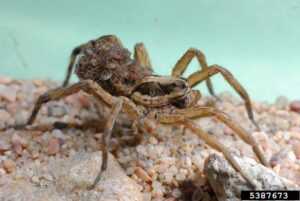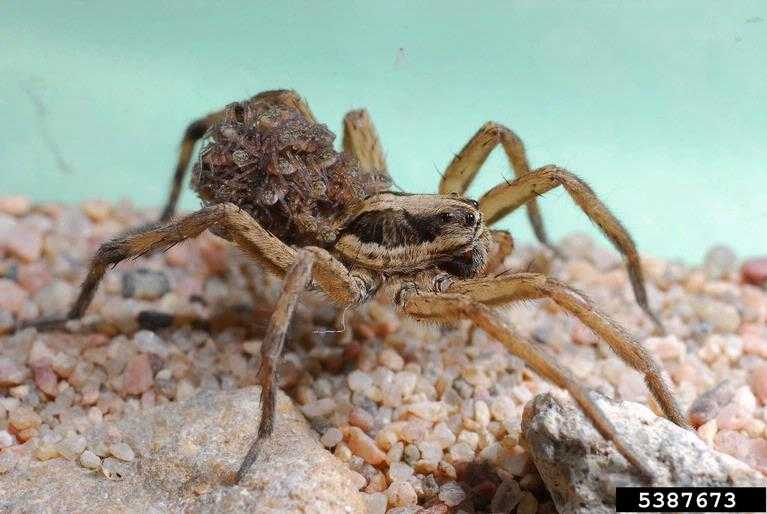 Because of our mild climate in the Phoenix Valley, people from all over the world enjoy winter months here. BUT, Warmer temperatures also bring winter PEST problems.
Bugs in northern states all die outside in the winter, but in the Phoenix AZ Valley bugs thrive all year.
Spiders, Roaches, Ants, Termites, Bed Bugs, Crickets, and even Scorpions, are all alive and active during our winter months. Scorpions are seen less, but are still alive in homes and yards. Wolf Spiders often make their way inside this time of year to scare the pants off anyone who sees them.
Initial services are "clean outs" that exterminate pests already inside your home & yard. Monthly or bi-monthly pest control services MAINTAIN that barrier ALL year round.
Why use Responsible Pest Control? Our Pest Control methods have developed from over 25 years of our experience. All Responsible Pest Control's expert technicians are dedicated to delivering quality pest control services with high consideration for the safety of family, & pets. Our expert exterminators are CLEAN CUT, knowledgeable & careful with the premium products they apply. Using responsible methods for powerful pest control that's FRIENDLY to FAMILY & PETS.
Ounce of Prevention ~ Worth a Pound of Cure
Your Initial service is a "Clean Out" to exterminate pests inside your home & yard. After an Initial or "Clean Out" service, we'll schedule you on a regular pest control program.
After we've eliminated pests inside your home, our GUARANTEED pest control services eliminate Pests from outside… BEFORE they get inside! (Interior service is always free upon request.) Ongoing pest control service MAINTAINS a protective barrier around your home &amp your yard every month.
Our Guarantee
All Responsible Pest Control services are GUARANTEED! All customers on regular pest control programs receive free retreats between services if ever needed.