Argentine Ants are a FORCE to be reckoned with, and these ants are spreading in the Phoenix AZ Valley cities!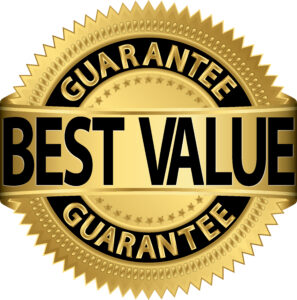 Responsible Pest Control experts are very familiar with Argentine ants, their habits and how to control them! Delivering GUARANTEED Control in the Greater Phoenix Valley with regular pest control Services!
Argentine ants INVADE buildings in LARGE NUMBERS when:
Outside gets too wet,
Outside gets too dry,
Their food source decreases.
Argentine ants are very AGGRESSIVE and territorial. They'll totally eliminate other ant species in their area!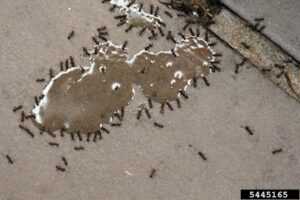 Although Argentine ants eliminate other species, they're friendly to other Argentine ant colonies & will combined to form SUPER-COLONIES! An Argentine Ant Super-Colony was found in south east Europe extending 3,600 MILES!!
Argentine Ants like to nest by moisture sources.
Worker Argentine ants follow each other in trails.
Workers will FARM Honey Dew producing insects, like aphids.
Argentine ants prefer sweets, but eat protein during spring and summer.
They usually nest near a food source, but will forage up to 200 feet!
These ants walk along plant branches, or utility lines/wires, to get into buildings.
Argentine ants have a habit of crawling OVER EVERYTHING! (even other dead ants).
They live in SHALLOW nests about 8″ underground in moist soil.
In DRY soil nests can be 24″ deep.
The best exterminator on earth – Making Happy Customers in: Chandler, Mesa, Phoenix, Glendale, Scottsdale, Gilbert, Queen Creek, Maricopa, & surrounding areas.