4 Steps to Scorpion Pest Control in Phoenix Valley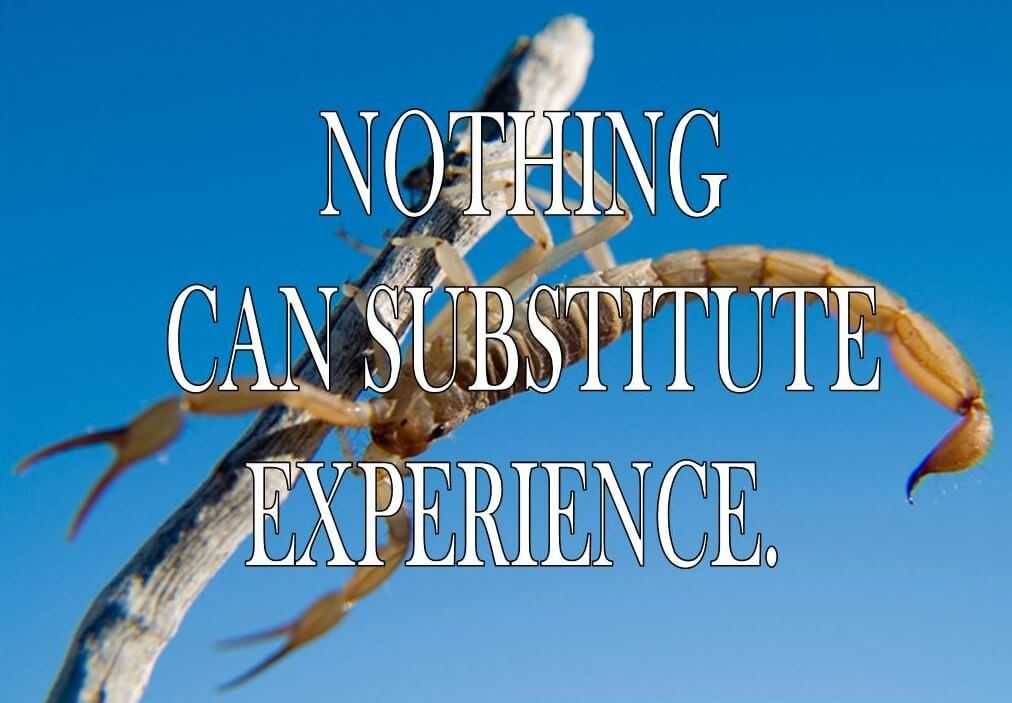 1. We highly recommend monthly Scorpion Pest Control to keep an active barrier around your home & yard that does not wear off between services.
Scorpions are night hunters, and may enter your yard from neighboring yards, deserts, or greenbelt areas. BUT…These scorpions will die a couple hours after coming in contact with our scorpion pest control products!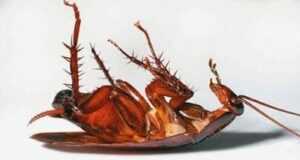 Eliminate insects scorpions eat around your home & yard with consistent Pest Control. Responsible's monthly Scorpion Pest Control kills scorpions and pests they feed on like roaches & crickets.
2 – Black UV Light Inspection Inspect for scorpions night! UV flashlights help inspect & locate scorpions as they cause scorpions to glow a bright yellow – green in the dark. Inspect around your home and other
structures foundations, block wall fences, rocks, patios, wood piles, concrete cracks and crevices, landscaping & secluded areas. 
3 – Shelter Elimination: remove debris, landscaping stones, trash, or wood, etc. Seal (with calk) cracks and crevices in block fences and concrete. Scorpions prefer these materials, and shelter areas, because they're cool, moist, and reduce the scorpions water loss. Trim bushes to expose the trunk and ground around plants, remove organic debris like: dead leaves, mulch, river rocks, and bark. Rocks under 3/4 inch are general ok, eliminate rocks larger than 3/4 inch in diameter.
4 – Exclusion: Seal scorpions out of your home with: tight door sweeps and weatherstripping, tight fitting screens around windows, and vents that lead into your home, and stuffing copper mesh in weep areas.
Delivering Scorpion Pest Control in Phoenix, Glendale, Chandler, Mesa, Gilbert, Scottsdale, Peoria, Queen Creek, Maricopa, Tucson AZ & surrounding areas.
More From Responsible Pest