Can Pest Control Kill Flies? – AZ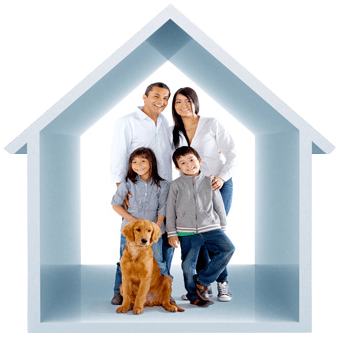 Tips For Killing Flies
Professional Pest Control is LIMITED in treatment for house flies to TREATING window seals, and places flies will land. There are several common sense steps you can take around your home to help control house flies.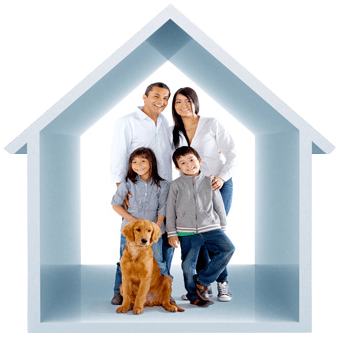 Flies in the Phoenix, AZ Valley make their way INDOORS as temps cool. Did you know that the Housefly is one of the most dangerous insects in the world? It can carry and transmit more diseases than any other animal!
There are many ways that flies invade Arizona homes. Here are some ways to avoid fly invasions:
Keep doors shut.
Make sure screens are in good order (without holes and tears).
Keep a lid on TRASH CANS inside and OUTSIDE of your home!
Take trash out daily.
Clean up pet or animal feces right away.
Make sure there are no food sources for flies around your home. (BBQ's need to be clean, and kids snacks are picked up inside and out!)
We LOVE this Educational Video on House Flies!
Did you know that House Flies can actually taste with their feet? YES they can! Flies actually have taste buds on the ends of their legs… They're getting a sample of your food every time they land on your counter or table… YUCK!
House flies carry over 100 different kinds of disease causing germs! These pesky little buggers get their name from being the most common flies around houses. The complete life-cycle of a house fly takes from 10 to 25 days, BUT It FEELS like they're in your house forever!
House Flies are only able to eat liquids, but have an ability to turn solids into liquids! Houseflies taste & find sugar with their feet, which are 10 MILLION times more sensitive than human tongues.
House Flies usually stay with in 1-2 miles from where they were born, BUT they have migrated up to 20 miles in search of food!
Responsible Pest Control serving Mesa, Phoenix, Glendale, Gilbert, Scottsdale, Chandler, Queen Creek, AZ & surrounding areas.
More From Responsible Pest