How Scorpions Spread
We Observed 4 Common Ways that Scorpions SPREAD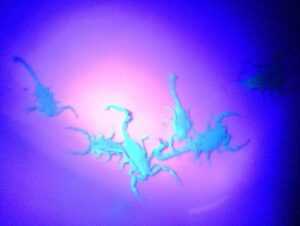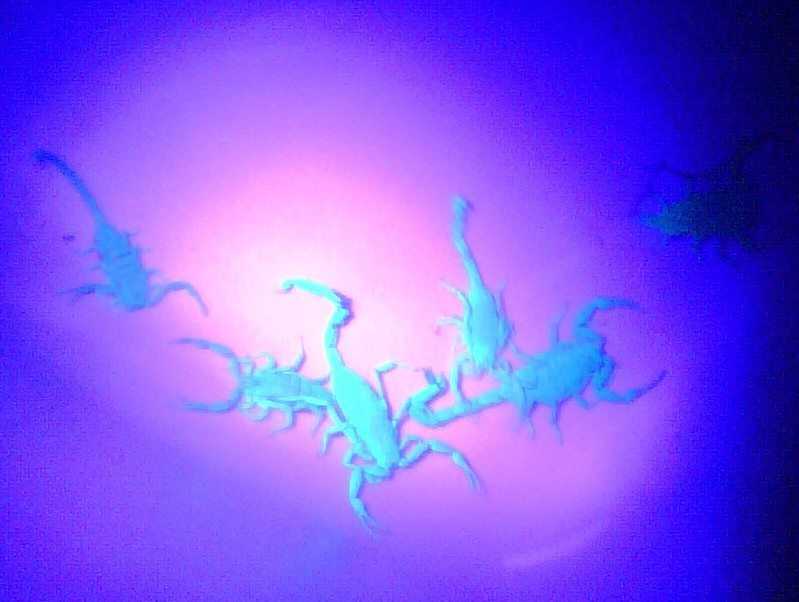 #1. Scorpions continually spread during their nightly activities as they search for a mate & prey. During the spring & summer scorpions ROAM at night in search of a MATE. Scorpions SPREAD during nocturnal HUNTS and enter yards and buildings looking for food or shelter. Scorpions often enter homes as they look for shelter as soon as the sun comes up.
#2 Construction
We have noticed scorpions getting established in new areas due to development. If you have a new neighborhood or other building under construction near by, chances are you're going to see more scorpion activity. New development and construction disturbs scorpions living in the desert and pushes them out into other properties that are close by. Construction can also inadvertently brings scorpions in with the materials they build with. New development digs up land that was serving as home to scorpions and pests, and builds on top of their burrows, etc. If there are CONSTRUCTION AREAS around your home beware! These zones tend to disrupt scorpion habitats so much that they will look for somewhere else to make their home. (IE Yours!)
#3 Moving
People moving from highly scorpion populated areas unknowingly bring scorpion stowaways to new areas in their boxes etc. Ever opened a moving box and to find a scorpion? It's a common occurrence! Scorpions enter boxes for shelter when the sun comes up. (Better than hiding in your pants!) Weather they're stored in your garage or just used for moving items, scorpions spread from one place to another in boxes.
#4 Landscaping Materials
This is more common than you may think! Scorpions can also be transported in via landscaping materials. Nurseries DO have scorpions, and when you buy a new plant, or something for the yard, you may be getting more than you paid for. On several occasions we have seen rocks brought in and dumped in a pile, just waiting to be spread in someones new yard with SCORPIONS (and other pests) crawling around in it. Just be aware.
Responsible Pest Control delivers the BEST Phoenix scorpion exterminating services with EFFECTIVE treatment of SCORPIONS, their food sources, contributing conditions, and harboring areas!
Providing Scorpion Pest Control in Phoenix, Mesa, Chandler, Scottsdale, Gilbert, Queen Creek, Maricopa AZ, and surrounding areas.