Queen Creek Pest Control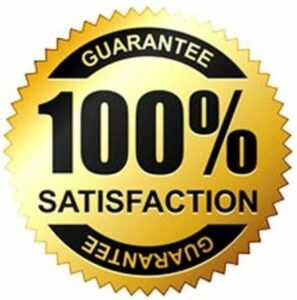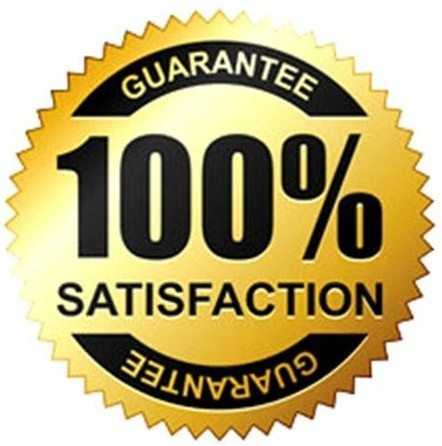 Responsible Pest Control Queen Creek AZ GUARANTEES control of desert pests like: Scorpions, Roaches, Spiders, Crickets, Earwigs, Ants, Termites, Bedbugs & more!
Delivering GUARANTEED pest control with responsible products and techniques. At Responsible Pest Control Queen Creek, CUSTOMER satisfaction COMES 1st! We GUARANTEE effective treatments with special care for the safety of your family & pets! If you EVER have a pest problem between regular services, give us a call and we'll schedule you for a re-treatment right away at NO COST to you!
Responsible Pest Control offers the BEST SCORPION Control in Queen Creek AZ! We GUARANTEE every service because we've DONE OUR HOMEWORK!
Because we have OVER 25 yrs of Pest Control experience, we have the EXPERTISE to resolve & prevent any pest problem! So we can provide targeted pest control to treat pest problems at their source and PREVENT future infestations! Join 100's of HAPPY CUSTOMERS living Pest FREE in Queen Creek AZ!
We just used responsible pest control for the first time last week and we already have found about 5 dead scorpions outside along our brick finance. We have used other pest control companies and never have had these kind of results. Im so excited to see that it's working. Thanks responsible pest control."

Written by: Jennifer Lynn Culwell

Responsible Pest Control Queen Creek AZ

Date published: 05/08/2015

4.9 / 5 stars
Scorpion Control
Queen Creek residents are often told by other Queen Creek Pest Control companies that you can't kill or get rid of Bark Scorpions… NOT true! Watch scorpion control work:

CLEAN CUT, experienced & courteous Queen Creek Pest Control Pro's.
GUARANTEED Scorpion Control!
Premium products: highly EFFECTIVE very low toxicity/odor.
We respect your home & wear BOOTIES when treating inside.
We SWEEP down SPIDER WEBS under 1st story eves.
Providing Courtesy CALLS a day or two before service.
Local Pro's familiar with Queen Creek pests.
GUARANTEED services.
25+ years of experience!
AAA+ rating with the BBB
Start Service Online
Our GUARANTEE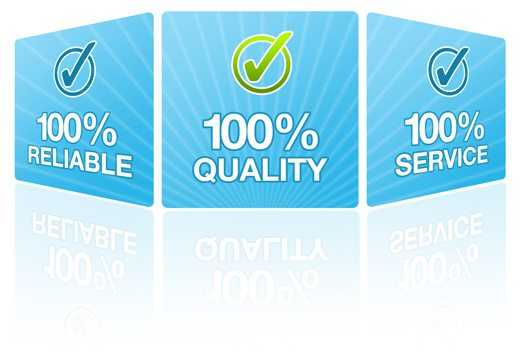 Responsible Pest Control Queen Creek – Providing GUARANTEED Pest Control with specialized products and responsible treatments for the safety of your family & pets!
If you ever have a bug invasion, for any reason, between regular services – Give us a jingle and consider it done! We'll get you on the schedule for a re-treat right away, at no extra cost to you! So join 100's of happy customers living SCORPION and pest FREE in Queen Creek AZ!
Because 100% customer satisfaction is our goal, We're working to provide you with SUPERIOR pest control service by: Applying only premium products, Using RESPONSIBLE application methods, Utilizing our 25+ years of experience, Continuing EDUCATION & training, & paying attention to the DETAILS of your home.
Queen Creek Termite Control
Responsible Pest Control offers Termite Inspections in Queen Creek for homeowners. Because each home is unique, we offer CUSTOMIZED options for GUARANTEED Termite Control Queen Creek AZ: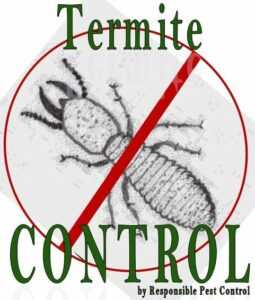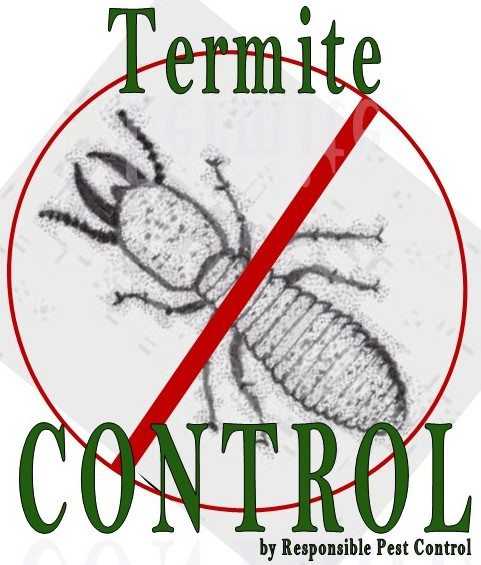 Preventive Termite Control
GUARANTEED Termite Control
Corrective FULL House Control
Renewable Termite Warranties
Termite Inspections (fee applies for escrow)
Most homes in Queen Creek are relatively new, and construction started with a soil treatment for Termite Colonies underground. Those Termite treatment generally last UP TO 5 years. We recommend a Termite Inspection each year, and Queen Creek Termite Treatment every 3-5 years thereafter.
Responsible Pest Control Queen Creek AZ – Making Happy HAPPY CUSTOMERS in Queen Creek AZ, & surrounding areas.