Preventive Pest Control for Phoenix Businesses
Preventative pest control can keep your Phoenix, AZ, business clean and pest-free.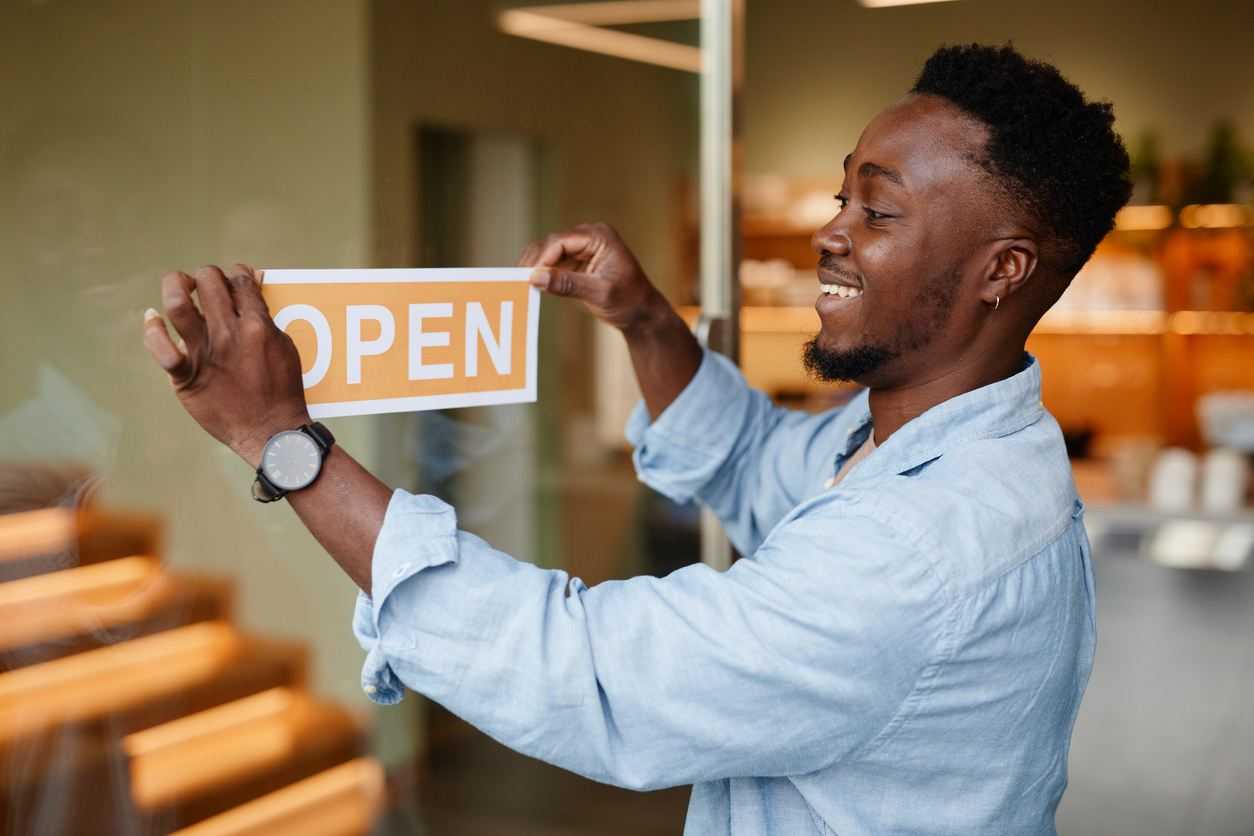 The warm, sunny weather in Phoenix is attractive to many—including a variety of unsightly pests. While termites, rats, mice, bedbugs, and cockroaches are common in most of the United States, Arizona is home to its own special host of deadly insects and sneaky critters.
Because of this, Responsible Pest & Scorpion Control offers preventative pest control to continuously ensure the safety and security of your home or business.
Why Choose Preventative Pest Control?
The idea of regularly-scheduled pest control may initially seem like an extreme measure. However, many pest infestations often exist for months or years before they become apparent to the common eye. Because of this, treatment can be far more intense and expensive for your property. Additionally, by then, pests may have caused irrevocable damage.
With so many possible pests in Arizona, many of them being deadly, the risk of going without proper pest control could be costly. Regular visits by a professional can offer early intervention for infestations, or help avoid the problem completely.
Initial "Flush-Out" Service
For our preventative pest control, Responsible Pest first starts with a "flush-out" treatment of a property. This treatment is administered after an initial consultation of the property and your personal pest control needs.
The "flush-out" service aims to eliminate all pests currently hosted on the property, including scorpions, spiders, crickets, earwigs, beetles, most roaches, ants, and other common pests that you may not even be aware of.
With this treatment, Responsible Pest also examines and secures the common entry points for pests, such as your garage, exterior perimeter, and fence. This initial service sets the baseline for the property's needs, preventative solutions, and possible existing infestations.
Maintain a Pest-Free Property
From there, Responsible Pest will work with you to create a plan that continues to keep your property safe from pests.
For properties with existing infestations, treatment every other month is recommended. Because pest control is a process, resolving the issue may take time and diligence.
For homes without existing infestations, Responsible Pests can return quarterly for more preventative control. During these maintenance treatments, our professionals will assess your property for possible new entryways and unseen pests, as well as deliver family and pet-friendly treatments.
Keep Your Business Safe with Responsible Pest Control
Best of all, Responsible Pest offers preventative pest control with 100% guaranteed satisfaction. Plus, Responsible Pest will retreat the property for free if you encounter pests between visits.
Don't wonder if your property has fallen prey—have the peace of mind to know your property has been secured by Responsible Pest & Scorpion Control. Learn more about our residential and commercial treatment plans, and contact us today to set up an appointment.
More From Responsible Pest