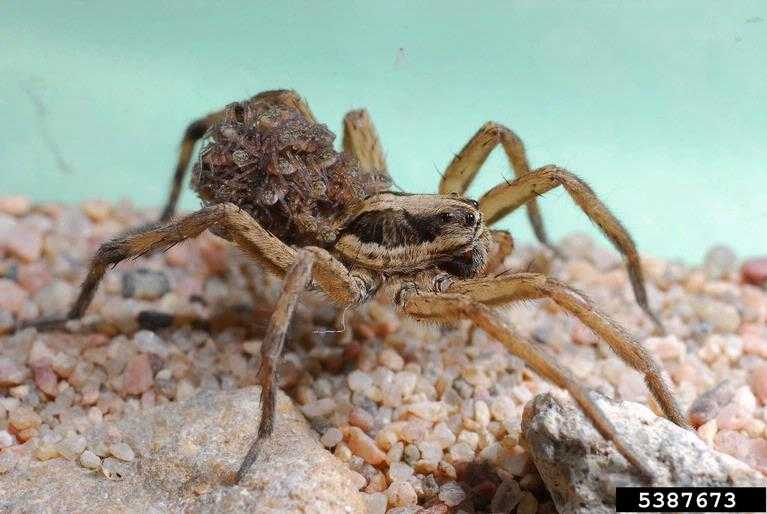 EFFECTIVE Spider Pest Control in Gilbert AZ for spiders (& all desert pests) starts with a professional "Clean-Out" of your home & yard. This treatment target Spiders, AND their prey like: Roaches, Crickets, Ants, Earwigs, etc. We treat cracks and crevices because these are places they live, breed, & feed. For continuous control of spiders & their PREY, use Monthly or bi-monthly pest control service.
The most common spiders in Gilbert AZ are Wolf spiders & Black Widows!
Pest Control for Spiders in Gilbert AZ includes treatment & consideration of several different species including:
Spiders with serious medical concern in Gilbert AZ are Black Widows & Brown Recluse. People often misidentify Wolf Spiders for Brown Recluse so click on the name of the spider above to see pictures & learn identification.
Our courteous pest control tech's sweep down spider webs under first story eves each time they treat your home and yard!
Providing pest Control for Spiders in: Gilbert AZ & surrounding areas