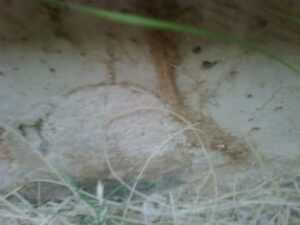 In Arizona our Homeowner Termite risk is moderate to heavy. Meaning we have a lot of subterranean termites living deep underground! No matter how your home was built, how old it is, or what city it is in, it is in danger of termite invasion. Termites cause $5 billion worth of damage every year in the United States. Termite Damage is not normally covered by most homeowners insurance. Damage from subterranean termites can go undetected for years.
Contact us for your free Termite Inspection.
Contact us ONLINE or call 480-924-4111 or 623-455-5460
Responsible Pest Control Mesa AZ – Making Happy Customers ! Guaranteed Roach Pest Control in: Mesa, Phoenix, Scottsdale, Chandler, Gilbert, Maricopa, & surrounding areas.