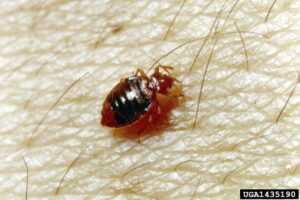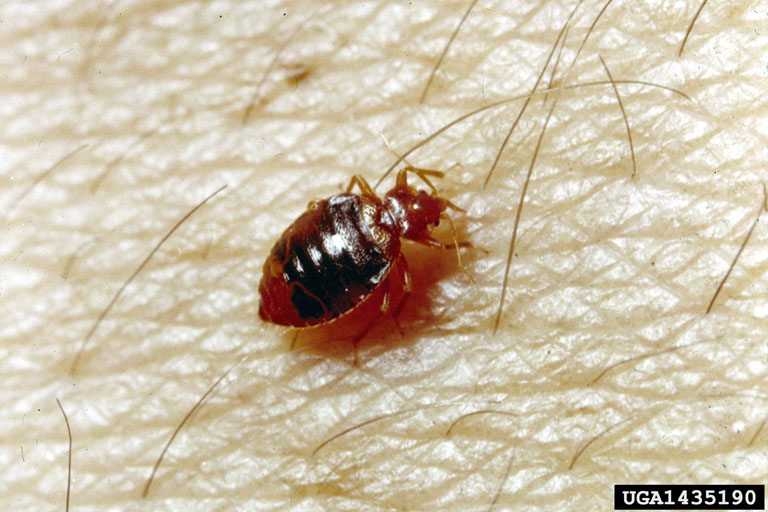 Eliminating Bed Bugs will now be a higher priority to everyone! Not only do Bed Bugs cause an irritating itchy rash, but new studies confirm that Bed Bugs are harmful to your health in another way! The amount of BLOOD LOSS from a typical Bed Bug infestation actually "Stresses" the body! To read more on this study: http://news.ufl.edu/2012/10/30/bedbugs-2/

Responsible Methods & Guaranteed Control 20+ Years!
Responsible Pest Control Mesa AZ Making Happy Customers in Phoenix, Mesa, Chandler, Scottsdale, Gilbert, Queen Creek, and surrounding areas.