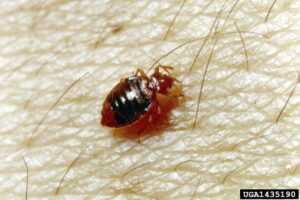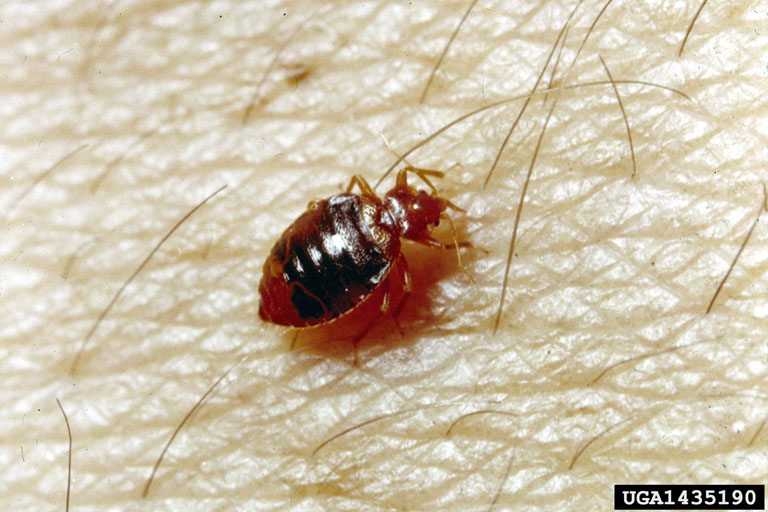 Bed Bug Infestations found in public threaten wide spread infestations, because they are very good at HITCHHIKING!!
Bed Bug Infestations have been found in Public places and transportation vehicles like:
Airplanes
Buses
Movie Theaters
Boats
Trains
In the above public transportation or places, Bed Bugs usually stay in and infest seats and seat frames.
Hotels and Motels (at all levels of prestige)
Youth Hostels
Shelters
Collage DORMS
IN the above public places Bed Bug infestations can become very wide spread. Customers or resident complaints can prevent infestations from getting severe before Professional Pest Control is utilized.
Schdule ONLINE, or Call 480-924-4111
Responsible Pest Control Mesa- GUARANTEED Pest Control in Mesa Phoenix, Glendale, Scottsdale, Chandler, Queen Creek, Gilbert, San Tan Valley, & surrounding areas.