Breaking the Life Cycle For EFFECTIVE Pest Control
For most bugs, EFFECTIVE Pest Control depends on breaking the life cycle! Pest reproduction increases and prolongs any given infestations, so eliminating the egg cycle (or life cycle) gets pests under control quickly.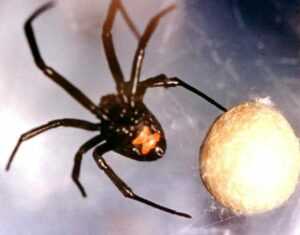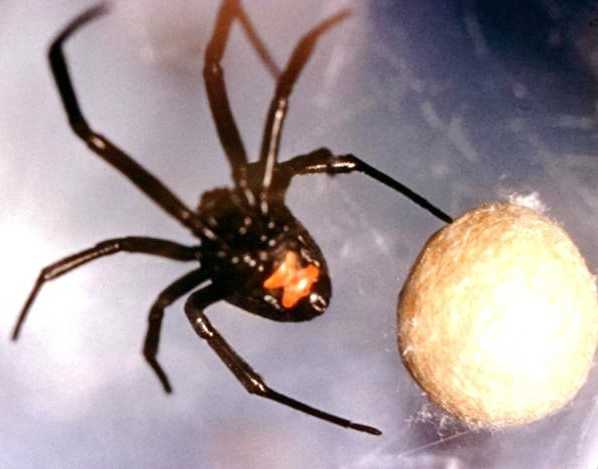 Effective Pest Control breaks the life or EGG cycle of pests, so insects can't reproduce and re-infest your home or office!
Instant Quote & Schedule >
Call NOW >
TEXT for Service

Most bugs are protected BEFORE they hatch in egg cases. And pests that give live birth, like Scorpions, are protected inside their mothers before they're born. We control unborn and unhatched insects using special products & repeated services.
Lets look at one of the best examples, Fruit Flies. ONE single female fruit fly, scientifically named Drosophia spp., can lay 100 eggs at a time, and there can be 25 generations in just 1 year! This means that what starts with 2 fruit flies in the 1st generation could be 100 fruit flies in the 2nd generation, 5000 in the 3rd generation and so on to the 25th generation producing millions and millions of fruit flies in ONLY 1 year. That is a HUGE fruit fly infestation, that started with just one fruit fly (after mating) in a SHORT period of time!
The reproductive potential of pests is a HUGE contributing factor of Phoenix Pest Infestations throughout the Valley. Our WARM winters and HOT summers make for the PERFECT conditions that Roaches, Ticks, Termites, Ants, Crickets, Scorpions, Flies, and other pests thrive in. That's right, not only do pests survive in the Phoenix AZ Valley… They THRIVE here! The most effective pest control starts early, BEFORE infestations get out of hand, and BREAKS the reproductive EGG / LIFE cycle with repeated services, and specialized insect "birth control" products.
The same principal of reproduction is true for all pests… Where there is 1 – There will be MORE! The most effective pest control starts early and BREAKS the EGG cycle with repeated services and a "birth control" like products that works for some insects. Insect birth control products make bugs sterile, so they cannot reproduce.  These products are a good tool for ticks, german roaches, and other proliferate pests.
Instant Quote & Schedule >
Call NOW >
TEXT for Service
Delivering EFFECTIVE Pest Control in Mesa, Chandler, Phoenix, Tempe, Gilbert, Scottsdale, Queen Creek, Maricopa, Glendale, & the Greater Phoenix AZ.