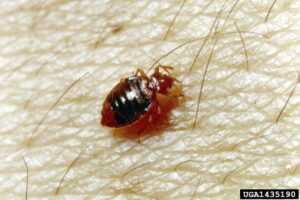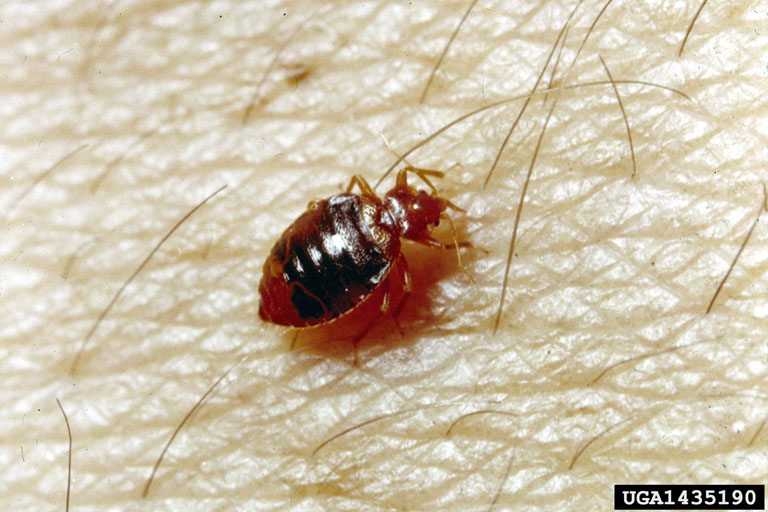 Kill Bed Bugs in The Cloths Dryer
Although you can't eliminate an entire Bedbug infestation in your home this way, the answer is YES… You CAN kill bedbugs in Your Dryer!
Bed Bugs, & their eggs, DO die in the cloths dryer! Bed Bugs die at 120 degrees, & clothes driers get hotter than that. Put suspected cloths, toys, pillows, blankets, etc. into the dryer and run it on high heat for 2 cycles to kill Bed Bugs & their eggs.
Bed Bugs in Phoenix metro areas are becoming a more common problem because they spread so easily. Once introduced home, they spread FAST. Bed Bugs stay in cracks or crevices during the day, and come out to FEED at night. (Unless you sleep during the day…They adjust their schedule to Yours!)
Providing Pest Control for Bed Bugs in Phoenix, Mesa, Chandler, Scottsdale, Gilbert, Queen Creek, & surrounding areas.