Commercial Scorpion Control
Providing the most effective commercial scorpion pest control in Phoenix and surrounding areas.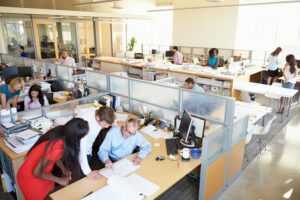 Controlling scorpions (and general pests) in all commercial buildings from secretarial offices and school buildings to health care facilities and churches! No property is immune to scorpion invasions in the Phoenix AZ Valley… Not even commercial buildings!
Phoenix Scorpion Control
Responsible Pest Control delivers precise and targeted scorpion pest control with specialized products that kill scorpions, and prevent future infestations – GUARANTEED!
Commercial scorpion pest control is most effective when we treat the entire building and surrounding landscape.
For best results in a shared building, work with neighboring offices to arrange for the entire building and surrounding landscape, to be treated at the same time! Scorpions often continue to come from neighboring properties, but treating the entire building and landscaping controls scorpions in and around the entire property, killing invading scorpions before they can enter the building! Our protective scorpion treatment creates a protective barrier that keeps killing scorpions for about a month, so we recommend a monthly service for best scorpion control.
GUARANTEED No Matter What!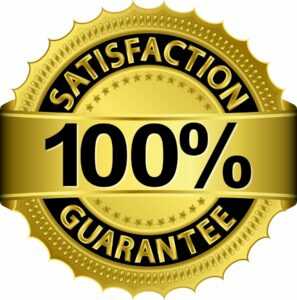 Responsible Pest Control protects your property NO MATTER WHAT! All buildings on regular scorpion and pest control service programs are always under our pest free guarantee.
That means, if you ever get a pest invasion (for any reason) in your commercial building between regular services, just give us a call and we'll come take care of the issue right away at NO charge to you! Despite the best specialized scorpion control products and application methods, extreme weather conditions like monsoons and dust storms and other contributing conditions can cause an influx of pests… Have NO fear – Responsible Pest Control protects your property NO MATTER WHAT!
Providing specialized commercial Scorpion Pest Control throughout the Phoenix AZ Valley including: Mesa, Phoenix, Chandler, Glendale, Gilbert, Scottsdale, Queen Creek, Maricopa and surrounding areas.