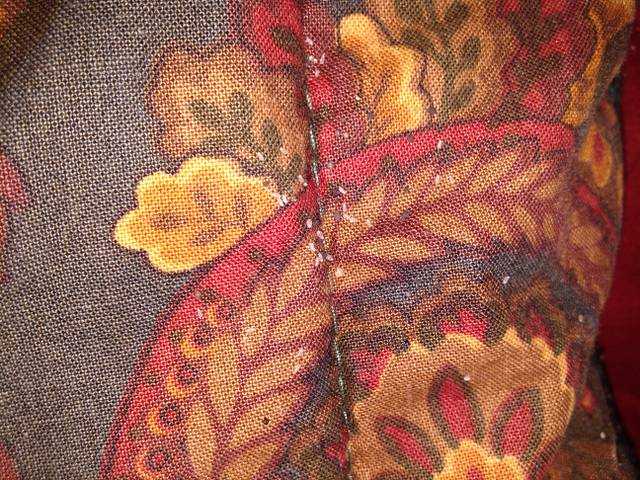 To eliminate bed bugs in your home, there are things you need to o before a Bedbug Pest Control treatment.
Remove linens and clothing and seal them in a plastic bag to prevent spreading.
These items should be washed in hot water and dried on high heat.
Items that can not be washed, like backpacks, shoes, or curtains etc., can be run through the drier (in small batches) on high heat (over 140 degrees) for at LEAST10 minutes to kill all stages of bed bugs.
Guaranteed Bed Bug Control for your home – Contact us ONLINE or call 480-924-4111 or 623-455-5460
Responsible Pest Control Mesa AZ serving: Making Happy Customers in: Mesa, Phoenix, Scottsdale, Chandler, Glendale, Gilbert, Queen Creek, Maricopa, & surrounding areas.