Control Scorpions Outside
Got scorpions? Of course we recommend specialized scorpion control for the most effective scorpion elimination and prevention, but there are several things you can do to HELP control scorpions outside around your home and yard!

Eliminate moisture sources to help control scorpions. Water from watering systems and leaky air conditioners provide scorpions, and bugs they feed on, with the moisture they need to THRIVE in your yard!
You can help control scorpions outside by removing sheltering areas that can hold moisture under them, like: large landscaping rocks larger than 3/4 an inch, flagstone, mulch, and bark chips, dead leaves, wood piles, and other debris. TRIM bushes around their base, exposing the trunk and the ground, to eliminate the shelter they provide.
However, the most effective scorpion control is PREVENTION with specialized scorpion control services from the pro's!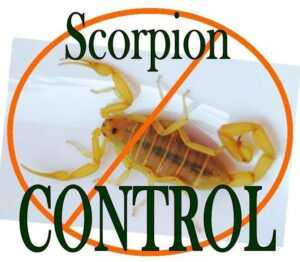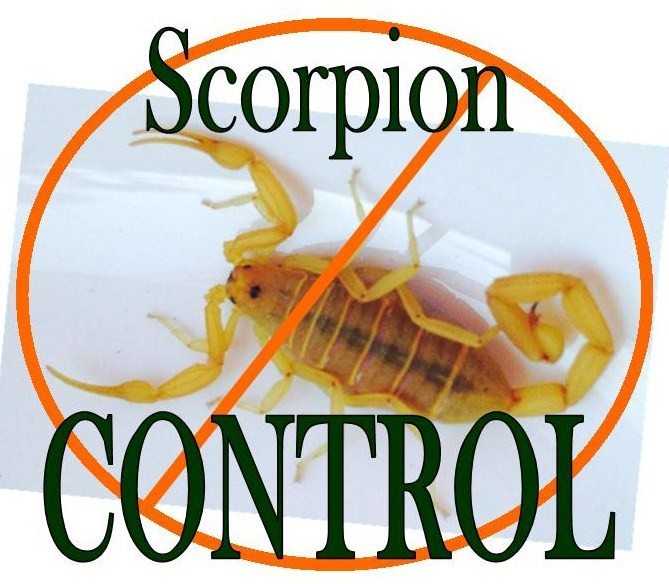 Responsible Pest Control provides GUARANTEED Scorpion Pest Control throughout the Phoenix and Mesa AZ Valley with RESPONSIBLE applications for the safety of your family and your pets! Killing scorpions AND the pests they feed on with MONTHLY scorpion control services that don't wear off between services – GUARANTEED or we come back till the problem is gone!

Delivering EFFECTIVE scorpion Control since 1990. Build on customer satisfaction, Responsible Pest Control has specialized in scorpion control in the Phoenix Valley by testing products and application methods. We've collected 1000's of scorpions and tested 100's of the best professional products to make sure we're using the most effective products available! Need more proof?

Call NOW > Start Service Online > TEXT for Service
Providing Scorpion Pest Control in Mesa, Phoenix, Chandler, Glendale, Gilbert, Scottsdale, Queen Creek, Maricopa, & ALL surrounding areas.