Goldenrod Crab Spiders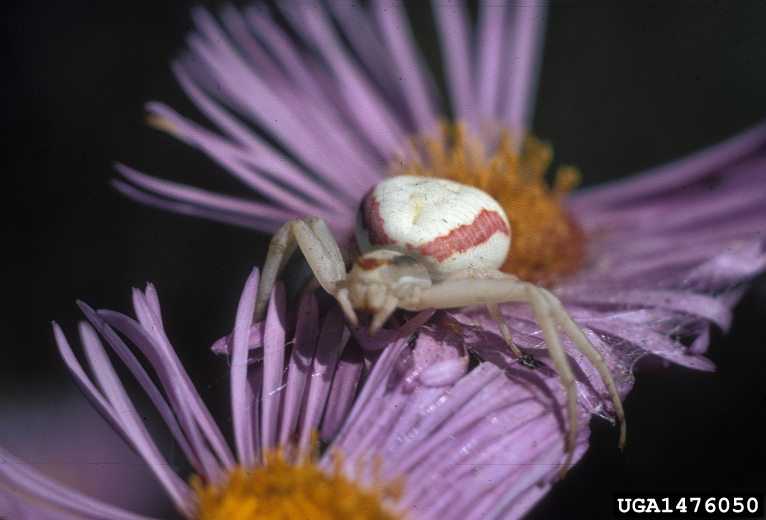 Goldenrod Crab Spiders in Arizona are professional hunters. They've MASTERED the art of laying in wait for other insects to come close enough to ambush on yellow & white flowers!
These kind of beautiful spiders can change their coloring from yellow to white as they expertly camouflage themselves to catch and feed on some pretty big bugs like BEES, BUTTERFLIES, and big Grasshoppers! Unlike web building spiders, Goldenrod Crab Spiders actually GRAB their pray with their front legs then inject VENOM, and then SUCK all the BODILY FLUIDS from their prey!
With premium products & RESPONSIBLE treatment techniques, Responsible Pest Control delivers EFFECTIVE Pest Control, for spiders and all desert pests, with RESPONSIBLE methods for the safety of Your Family and Pets.

All customers on regular pest control programs are always GUARANTEED against any PEST invasion, and FREE retreats are provided if ever needed!
Delivering EFFECTIVE Spider Pest Control in Mesa, Phoenix, Tempe, Gilbert, Scottsdale, Chandler, Queen Creek, Maricopa, Glendale, & the Greater Phoenix Valley.