The Desert Subterranean Termite lives here in the Gila Deserts of Arizona!
These Termites do not depend on moisture as much as other species of termites. They attack dry, "sound" wood. Signs of Desert Subterranean Termites are MUD Tubes coming from ceilings, or through drywall, or holes in drywall that are plugged with their feces. Desert Subterranean Termite tubes are a light yellowish – white to tan color.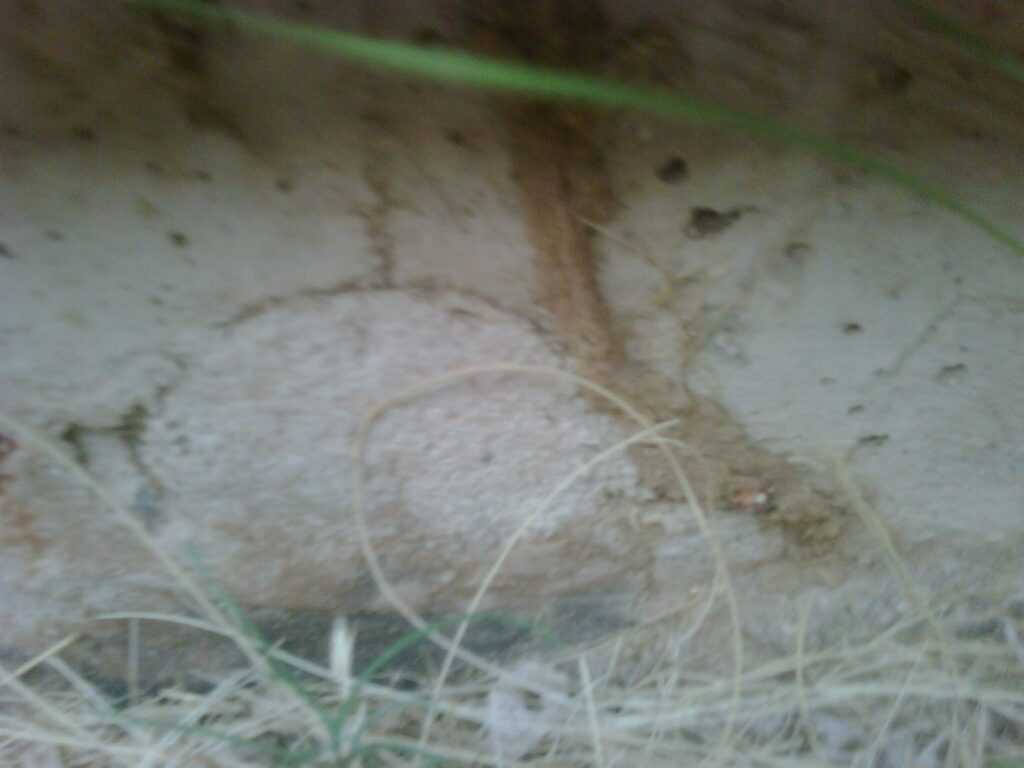 Desert Termites not only damage homes throughout the Phoenix Valley, but also attack damaged posts, utility poles, and other wood buildings.
Termites are so prevelant from one end of the Phoenix AZ Valley to the other, that the QUESTION isn't IF you'll ever get Termites, but WHEN… It's best to be PROACTIVE to protect your investment!
Most buildings started with a pretreatment for Subterranean Termites. Those Termite Pre-treats are supposed to last five years, but We recommend a Termite Inspection BEFORE those five years are up, and a Preventive Termite Control treatment every three to five years thereafter. Call for your FREE Termite Inspection (Fee applies for escrow.)
Responsible Pest Control – Guaranteed Termite Control in Phoenix, Mesa, Gilbert, Scottsdale, Chandler, Queen Creek, Maricopa AZ & surrounding areas.