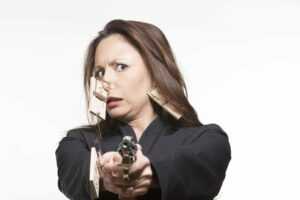 The CDC says rats (and mice) spread 35+ diseases. Diseases from rats are spread to humans directly by:
Handling of rodents
Contacting Rat Feces
Contacting Rat Urine,
Rat Saliva
Rat Bites
How Rat Diseases Spread Indirectly:
Through Rats Ticks
Through Rats Mites
and Fleas that fed on infected rats.
Eliminate Rat Exposure in Phoenix – Rat Control
Eliminating food sources,
Sealing even the smallest entries into homes,
Trapping rodents in & around the home.
Schedule ONLINE, or call 480-924-4111
Responsible Pest Control Mesa AZ, Delivering Rat Control in Mesa, Phoenix, Gilbert, Scottsdale, Chandler, Glendale, Queen Creek, Maricopa AZ & surrounding areas.