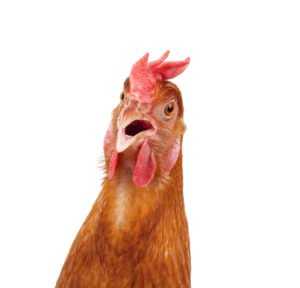 Got Bugs?
Get the cluck outta here! Living with Scorpions or household pests is stressful! Responsible Pest Controls Scorpions & general pests so you can relax!
Call 480-924-4111
Start Service Online >
TEXT for Scorpion Control
Delivering GUARANTEED North East Mesa Pest Control for: SCORPIONS, Black Widows, Spiders, Roaches, Crickets, Ants, Termites, Bed Bugs, & all other desert pests!
We're a Family Pest Control company in with Your Family's best interests at heart. For over 25 years we've used products & applications that are FRIENDLY to Children, & Pets. Our CUSTOMERS come 1st! 100% Satisfaction GUARANTEE on ALL Scorpion, Termite & Pest Control Services!
Your first service is a "Clean Out" to eliminate existing pests inside and outside of your home, & yard. This service generally takes an hour.
Treating direct areas specifically where scorpions and other pests like to live & hide inside your home and yard.
After we eliminate pests inside your home, we focus on CONTROL from the OUTSIDE! Regular exterior perimeter, yard and fence treatments PREVENT bugs from coming inside. If for any reason you want the inside of your home treated, just let us know. There is no extra fee.

Call 480-924-4111 Start Service Online > TEXT for Scorpion Control
Responsible Pest Control provides all the services you need to control pests around your home and yard including:
SCORPION CONTROL
Bedbug Control
Tick Control
Roach Control
TERMITE CONTROL
Monthly Service
Bi-Monthly Service
One Time Pest Control Services

Call 480-924-4111 Start Service Online > TEXT for Scorpion Control
Providing EFFECTIVE Scorpion Control 85207 in East Mesa AZ 85207 & the Las Sendas neighborhood & surrounding areas