Testing For Scorpions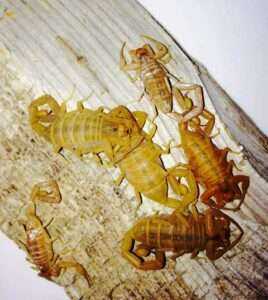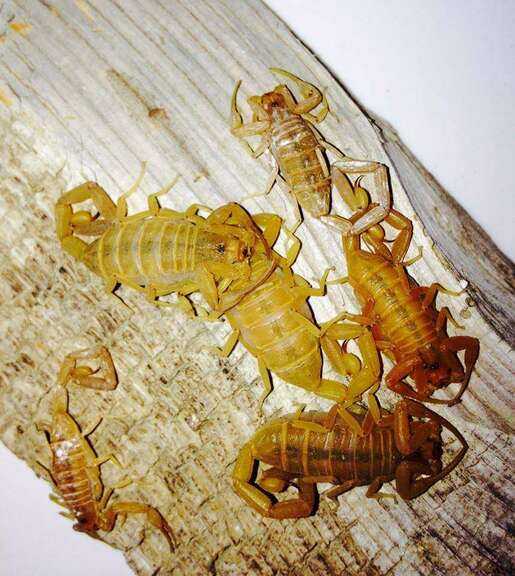 It's important to know if you have scorpions and how much scorpion activity is around your home and yard. One cool technique to find out if you have scorpions, comes from the Handbook of Pest Control by Mallis. He recommends creating an ideal shelter for scorpions outside:
Find Out If You Have Scorpions
Soak an area outside by your foundation with water.
Cover this wet area with a piece of cardboard or plywood.
Set a large rock on top to hold cardboard or plywood down.
Because scorpions are attracted to moisture and shelter, this areas will attract scorpions already close by. Leave this test area in place for several days, then inspect under the cardboard or plywood for scorpions.
If you find several scorpions taking shelter under your wet area cover, your home has the potential of getting a large scorpion infestation. Time for scorpion pest control! If you don't find any scorpions, hooray for you… Now you know you don't have heavy scorpion activity around your home.
Start Service Online
Call: 480-924-4111 or 602-334-4831

Providing specialized Scorpion Pest Control in Phoenix, Mesa, Chandler, Glendale, Gilbert, Queen Creek, and surrounding areas.